Unemployment rate in Estonia drops by 20%
Text Mark Taylor
Photo Andrei Chertkov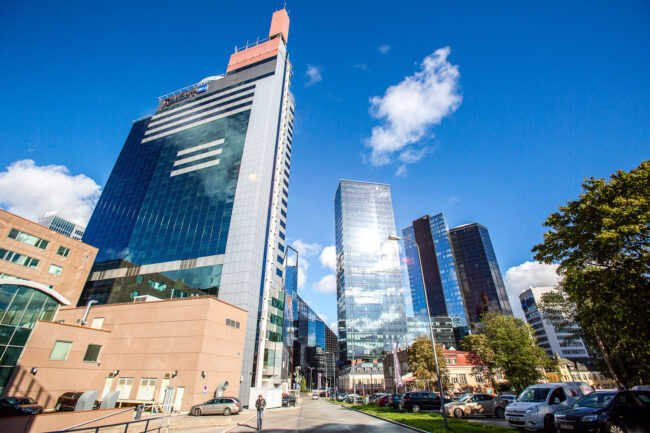 According to data from the Unemployment Insurance Fund, the current number of unemployed individuals in Estonia as of January 31 was 45,168. This is 11,168 or 19.8 per cent less than January 2021.
Unemployment fell the most in Hiiumaa with a 35.9 per cent reduction, followed by Pärnumaa with 25.6 per cent, and Ida-Virumaa with 24.6 per cent. The slowest decreases were seen in Valgamaa and Saaremaa with 12.6 per cent and 11.2 per cent reductions, respectively.
The figures show a positive improvement in the unemployment rate across the whole country in the past year. This is also a trend that seems to be continuing, with a 2.4 per cent reduction in those registered as unemployed compared to December.
As of January, the highest rates of unemployment were in Ida-Virumaa with 10.8 per cent, Viljandimaa with 9.1 per cent and Põlvamaa with 8.4 per cent.
Source ERR
To learn more about this and similar topicsEstonia Jobs Harjumaa Hiiumaa jobs in Estonia Pärnumaa Unemployment Estonia Unemployment Insurance Fund Unemployment Rates Estonia