Turnover of Estonian startups increased by 49% in 2022
Text Mark Taylor
Photo Petri Saraste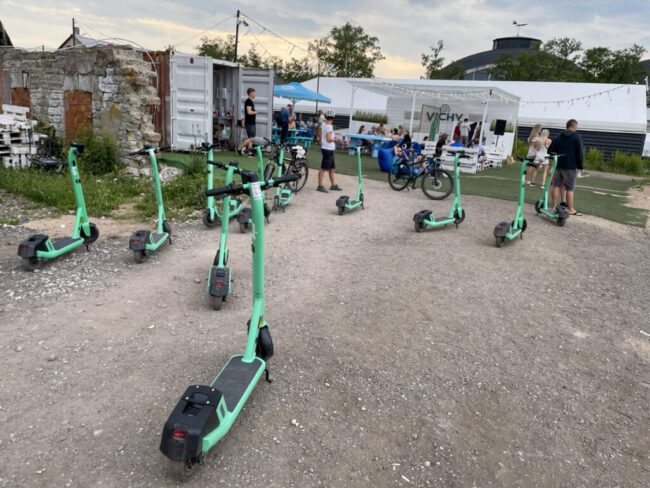 Startup Estonia has announced that in 2022, Estonian startups recorded a turnover of 2.1 billion euros. This was an increase of 49 per cent on the previous year.
"Last year, the Estonian startup sector continued to grow. But in the third quarter, it was clear that efficiency and business sustainability were becoming more important than turnover numbers. This demonstrates the maturity and experience of our founders in managing companies and the will to prepare for possible setbacks in advance," said Eve Peeterson, the head of Startup Estonia.
According to data released by the Estonian Tax and Customs Board (MTA), in 2022, Estonian Startups generated 2.1 Billion euros of turnover in 2022, this was 49 per cent more than in 2021. As a result, startups paid 185 million euros in employment taxes, which was 47 per cent than the previous year. In addition, startups received 1.3 billion euros in funding in 2022, which was a 40 per cent increase, and the first time this figure had exceeded one billion euros.
Transport and food delivery startup Bolt recorded the highest turnover of all startups with 1.1 billion euros, followed by Veriff with €71 million, and Swappie with €58.4.
Source ERR
To learn more about this and similar topicsBolt Funding Startup Startup Estonia Startups Swappie Turnover Veriff