The new Kompott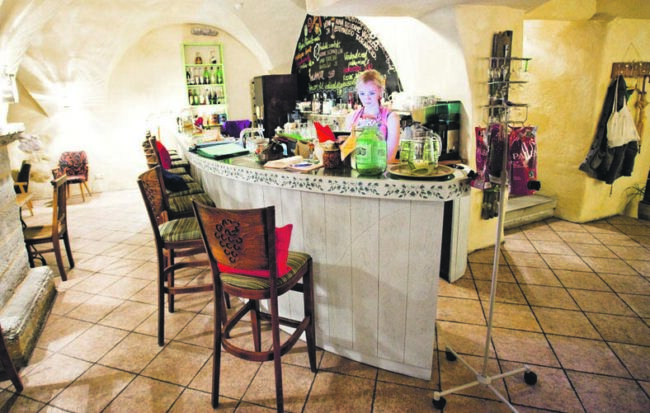 Kompott: student, old town, tallinn, soviet, home cooking, estonia cuisine, soviet food, nostalgia
Once located across the street from Tallinn University on Narva mnt, and known for it's great collection of Soviet era furniture and knickknacks, Kompott restaurant has moved, orange polka dot sugar tins and all, to a cosy cellar in the Old Town. The décor remains more or less the same, and you almost miss the old location, simply because of the light, but fear not, the back of the restaurant has a window so large that you forget you are in a basement.
The new menu has seen some changes. The Siberian lasagne,and the herring with boiled potatoes are still available, reminiscent of Soviet era food. (Perhaps not the lasagne, but the pork dumplings that replace the pasta, certainly). New additions, like the homemade moose sausages, are worth a try. The breakfast menu has also been extended with a selection of porridge.
For the most economic option, why not try one of the daily specials, either a soup or main course. They are always representative of good old Estonian home cooking, like the beetroot and carrot patties made with pork, and served with boiled potatoes, béchamel sauce, and a fresh salad.
Location
Kompott
Pikk 30, Tallinn Old Town
www.kompott.ee
TEXT KRISTINA LUPP, PHOTOS ANDREI CHERTKOV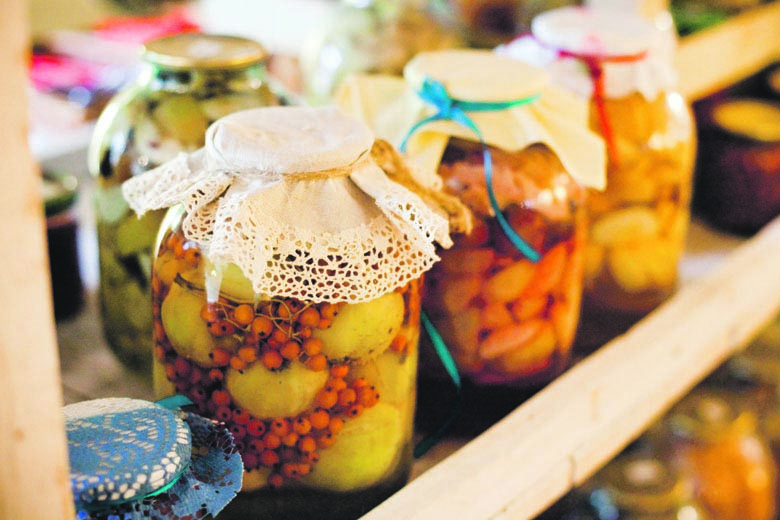 To learn more about this and similar topics