The history of women's rights and lingerie in the same exhibition at T1 Mall
Text Timo Huttunen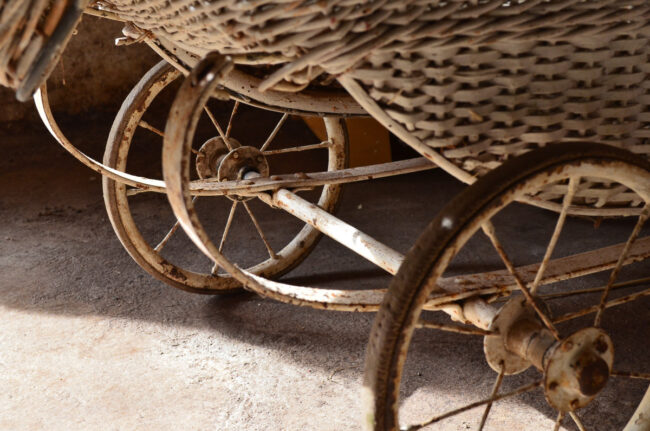 Until April 15, a free exhibition will be open to the public on the first floor of the T1 Mall in Tallinn, sharing the history of women and the role of women in society through clothing, prams, and other feminine products.
The exhibition features 19th-century lingerie, late 19th-century prams, the first folding strollers of the 20th century, unusual strollers that were once in short supply, an old bicycle, and feminine hygiene products from the mid-1920s.
The exhibition has been organized by Käru Vankrimuuseum and MTÜ Lasnaidee.
To learn more about this and similar topicsEstonia 19th-century Estonia 20th-century Käru Vankrimuuseum MTÜ Lasnaidee T1 Mall Tallinn Women Women's Rights