The first Virovisa quiz in November. Test your knowledge of Estonia!
Photo Stefan Hiienurm / Unsplash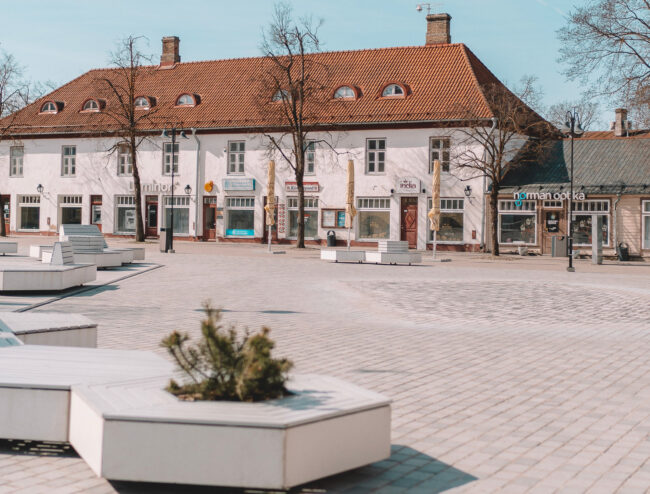 1. How many Estonians had received a full course of the corona vaccine on November 4, 2021?
A. 37.5 per cent
B. 57.5 per cent
C. 77.5 per cent
2. What natural resources is currently not being mined in Estonian?
A. Oil shale
B. Coal
C. Phosphorite
3. In what century did Tallinn become a Hanseatic city?
A. In the 13th century
B. In the 15th century
C. In the 17th century
4. Who is the President of Estonia?
A. Jüri Ratas
B. Alar Karis
C. Siim Kallas
5. What was the population of Estonia on 1.1.2021?
A. 1 330 068
B. 1 530 068
C. 1 730 068
6. What is the tallest building in Estonia?
A. Oleviste Church tower
B. Tallinn Swissôtel
C. Tallinn television tower
7. How many Estonians spoke Russian as their mother tongue before World War II?
A. About 5 percent
B. About 15 percent
C. About 30 percent
8. What Estonian city had the name of Arensburg in the Middle Ages?
A. Kärdla
B. Kuressaare
C. Pärnu
9. How much above sea level is Estonia's highest point, Suur Munamägi?
A. 318 meters
B. 818 meters
C. 1 318 meters
10. What is the most common hunting bird in Estonia?
A. Crested pigeon
B. Mallard
C. Hazel hen
Answers: 1. B, 2. C, 3. A, 4. B, 5. A, 6. C, 7. A, 8. B, 9. A, 10. B
To learn more about this and similar topicsEstonian population Hanseatic city hunting in Estonia Kuressaare Munamägi phosphorite Ratas Savisaar