The Fascinating Human Body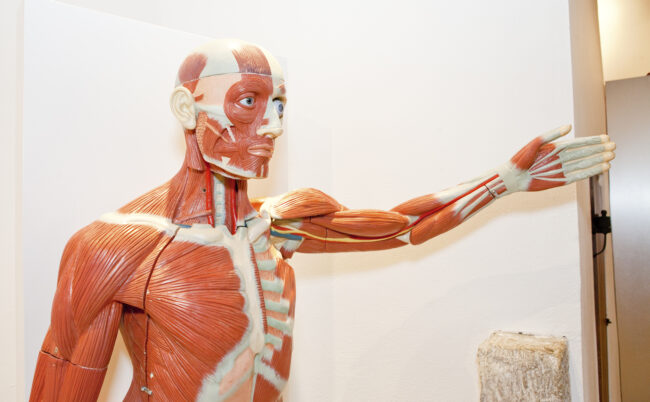 The Estonian Healthcare Museum reveals the darkest secrets of the body.
This exhibit goes into so many details about the human body that you may not even notice a few hours pass by. This permanent exhibit is called "A Heart to Heart About Your Body".
The different parts of the body, the senses, and organs are displayed in different rooms. The first hall introduces bones and muscles, where you can also test your posture. One of the things that makes this museum great is that you can touch many of the components of the exhibits, giving an interactive experience.
It may be a bit surprising to learn that in the corner stands an embalmed man. With the help of this new technology, people can learn about him for generations to come. There are also many other real things on display.
The next rooms look at the brain and the different senses. Did you know that a person can detect 10,000 different smells? The are bottles to smell where you can test yourself to see how many smells you can name.
There are also Soviet-era medical instruments on display, along with diapers, pacifiers and other bits and pieces.
Learn about pregnancy and feel what a 7 kg belly feels like to wear.
Learn about human sexuality and the orgasm, or watch a sex-ed video from 1987.
Upstairs, the temporary exhibit "Future Food" uses photographs to portray problems in food sustainability around the world. The exhibit runs until 28 February.
Location
The Estonian Health Care Museum (Eesti Tervisehoiu Muuseum)
Lai 30, Tallinn Old Town
www.tervishoiumuuseum.ee

Klikkaa osoitetta, jos haluat nähdä sijainnin kartalla.
TEXT MIKKO VIRTA, PHOTOS ANDREI CHERTKOV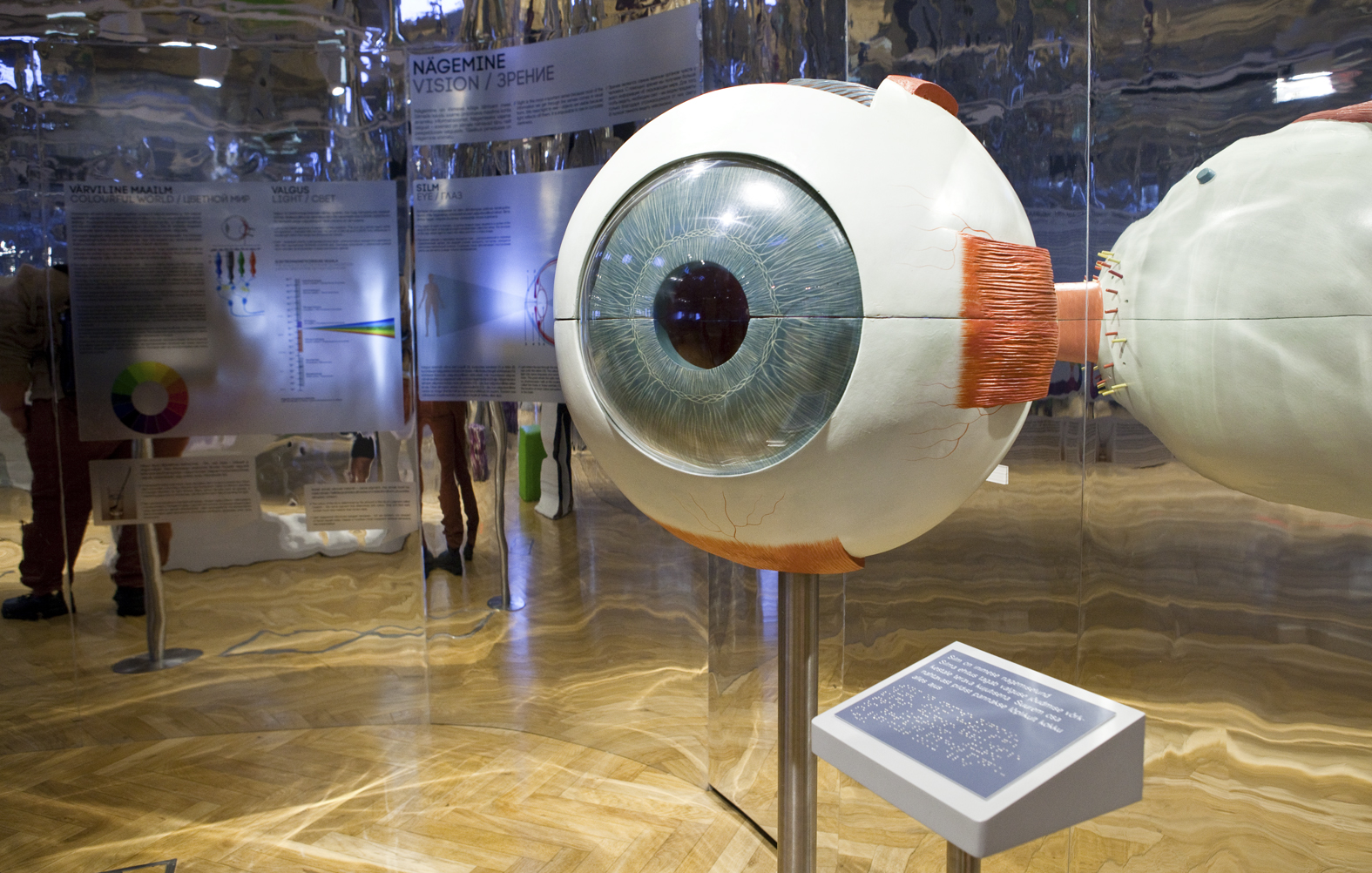 To learn more about this and similar topics