The animal of the year 2023 is the flying squirrel, the bird of the year is the long-tailed duck and the tree of the year is the pine
Text Timo Huttunen, 
Photos Uudo Timm, Tyler Jamieson Moulton / Unsplash,
Andrei Chertkov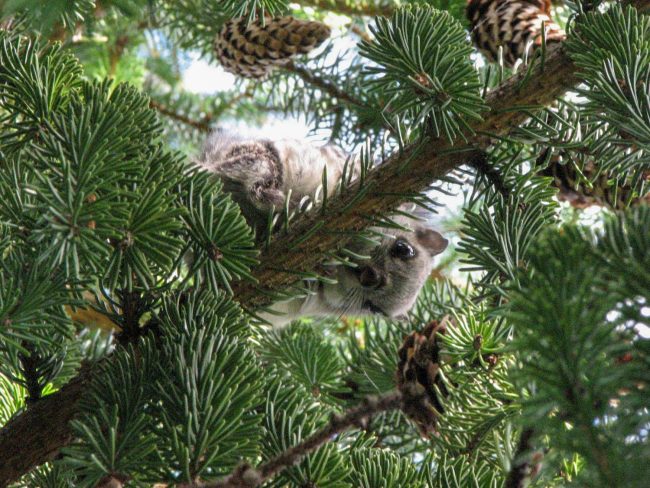 The flying squirrel has become one of the symbols of nature conservation in recent decades. Thanks to its reduced habitat and protected status, the flying squirrel has also protected many other old forest species and thus guided more sustainable forest management.
The species interests many, but only a few have seen the animal itself. That is why the goal of the year of the flying squirrel is to present the life of this mysterious animal.
The flying squirrel, which moves mainly at night, is usually active when people are not in the forest. When the animal leaves its nest, it often quickly disappears into the treetops.
Even during the day, it is not easy to see a flying squirrel, because the colour of its fur blends in well with its habitat.
The flying squirrel is native to North-Eastern Estonia. Although the number of squirrel nesting places has increased in recent years, the species' distribution area has decreased significantly over the last century.
The reduction and fragmentation of habitats and the small number of squirrels in isolated groups are the reasons why, according to the latest endangered species list, the Estonian flying squirrel population is highly endangered.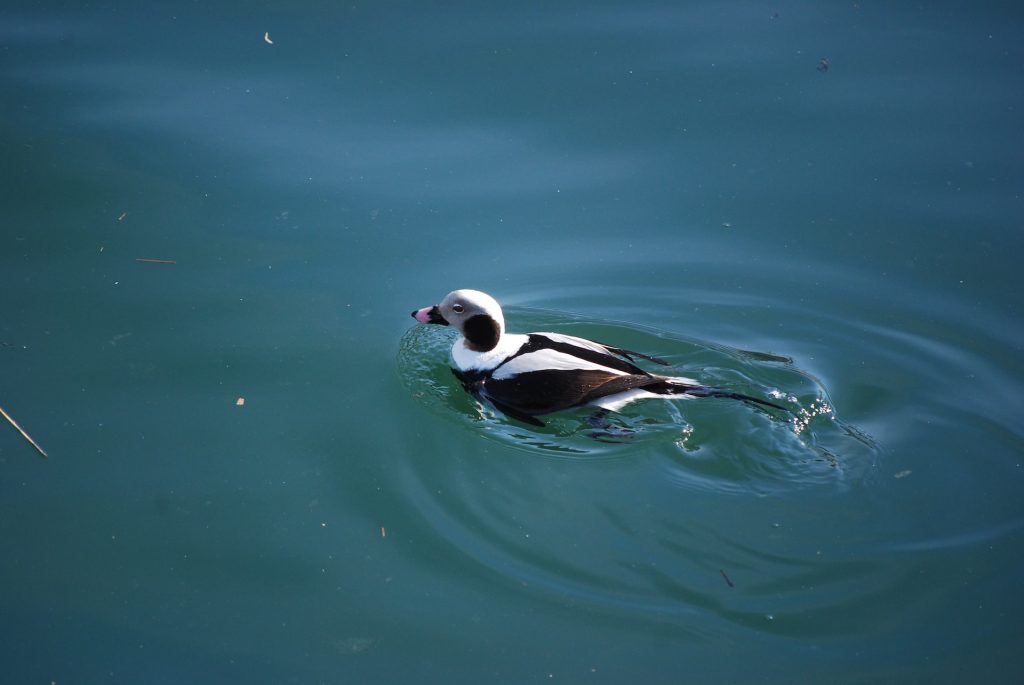 The long-tailed duck's distinctive call can already be heard in January
The bird of the year this year is the long-tailed duck. The bird is a familiar sight everywhere in Estonian coastal waters. In the middle of January, the long-tailed duck's distinctive calls can already be heard.
The well-being of the number of long-tailed ducks is a good indicator of the environmental situation in the Baltic Sea. However, the long-tailed duck differs from all other arctic waterfowl found in Estonia, as it is the only species that winters exclusively in the Baltic Sea and spends most of its life in the area.
As an endangered species, the long-tailed duck has been added to the worldwide list of endangered bird species.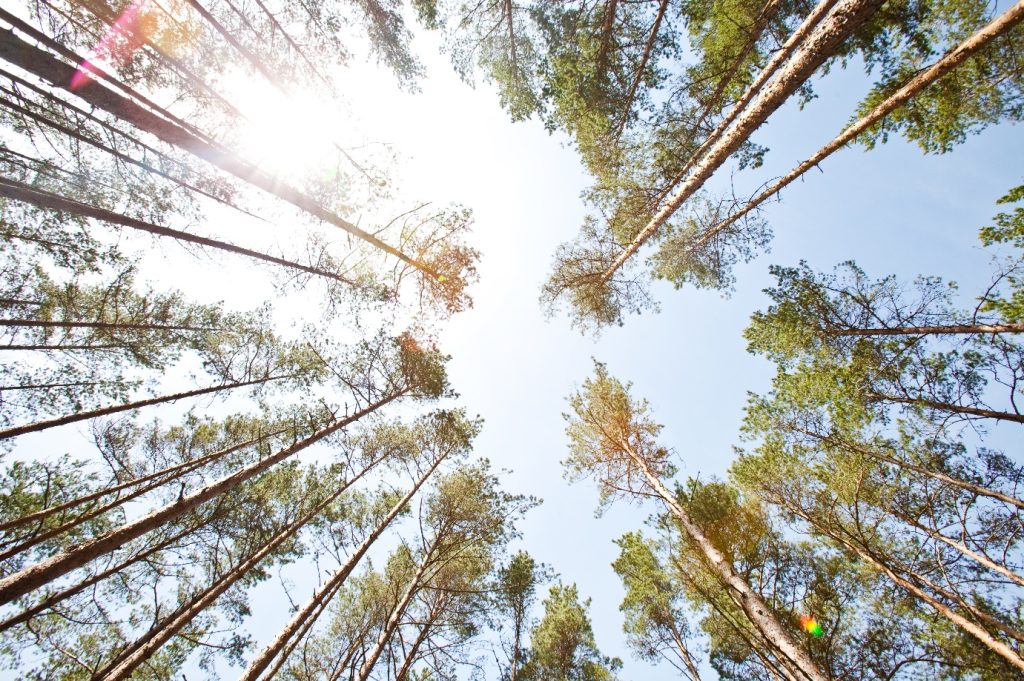 The Pine is the tree of the year
The tree of the year 2023 title goes to one of the most common forest trees in Estonia, the pine. The pine (Pinus sylvestris) was also chosen as the tree of the year in Estonia 22 years ago.
The pine is probably Estonia's hardiest tree species. It can grow both in swamps and dry sandy soil. This is why one-third of Estonia's forests are pine forests.
About 120 pine species are known in the world. They are spread over almost the entire northern hemisphere.
To learn more about this and similar topicsAnimal of the Year Baltic Sea Bird of the Year Flying Squirrel Long-tailed Duck Nature Conservation Pine Tree Tree of the Year