Tasting Notes
Hundreds of bottles line the walls of Gloria Wine Cellar.
Gloria Wine Cellar, located under the famous Gloria restaurant has been a fixture of the Tallinn culinary scene since the mid-nineties. It has one of the most extensive wine lists in the country.
The restaurant is separated into different rooms in this ancient cellar. Upon entering, you find yourself in the wine shop. The main room offers a view into the kitchen and a table by the fireplace. It's odd that for a wine wine bar and restaurant, there really isn't a wine list. A small selection of wines are available by the glass, which the server will tell you about. If you'd prefer to enjoy a bottle, then you can choose one from the wine shop where one of Gloria's helpful sommeliers can help you.
The menu at Gloria Wine Cellar is a combination of classic French and Estonian cuisine. Try the grilled goat's cheese salad or the scallops with truffled risotto and kale to start. The pumpkin velouté with apple-smoked goat's cheese is also a good choice. The main courses cover all the bases, save for a vegetarian option, unfortunately. We tried the beef tenderloin with celeriac and leek and a demi glace sauce, as well as the chicken liver with chorizo and honey sauce. The flavour combination of the salty chorizo and honey sauce was good, however, if you like your liver rare, then be sure to mention that when ordering. Ours was a little more on the medium well side. For dessert, the pavlova with lime and berries offered a fresh finish to filling meal, but a classic creme brulee is also not a bad note to end on either.
If you'd prefer something lighter to enjoy with you wine, Gloria Wine Cellar has some lovely platters to nibble on while you enjoy a bottle. Choose between cheese, mediterranean hams, tapas, or bruschetta.
While Gloria Wine Cellar is ideal for a cosy evening during the colder months, in summer, visitors can look forward to an outdoor terrace. 
Location
Gloria Veinikelder
Müürivahe 2, Tallinn Old Town 
www.gloria.ee

Click on the address to see the location.
TEXT KRISTINA LUPP, PHOTOS ANDREI CHERTKOV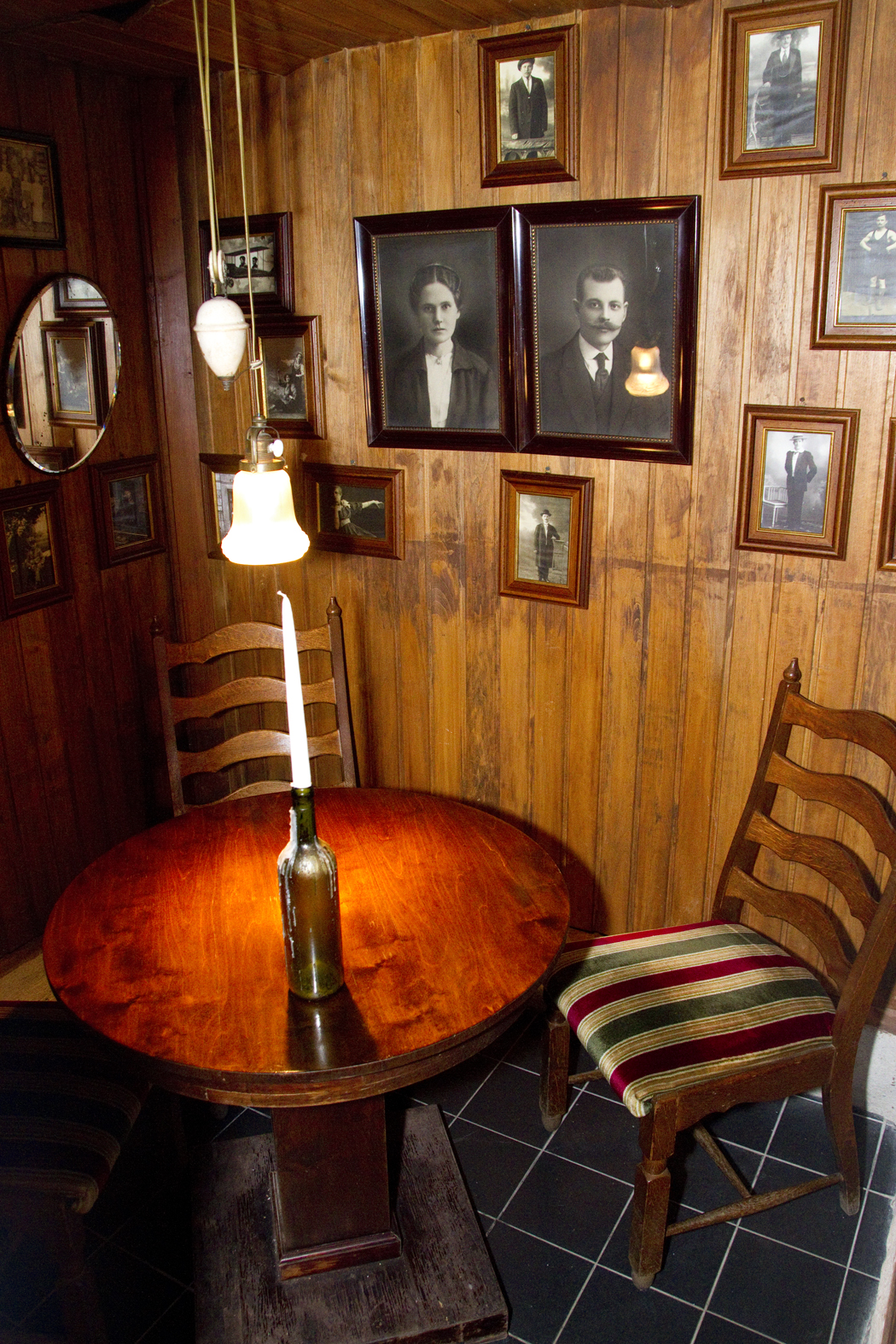 To learn more about this and similar topics