Tallinn to donate 20 further buses to Ukraine
Text Mark Taylor
Photo Andrei Chertkov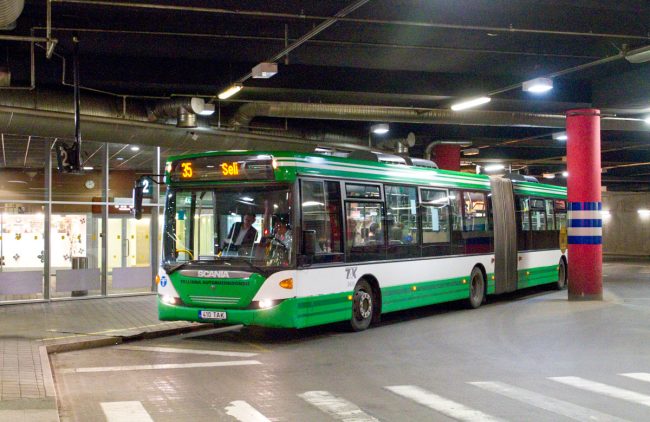 On Wednesday, Tallinn city government decided to donate 20 buses to the Zhytomyr Oblast of Ukraine to help restore public services in the region.
"Tallinn has been supporting Ukrainian municipalities since the beginning of the war, and in addition to previous support, we are now donating 20 well-maintained buses to the local government of Zhytomyr Oblast," said Mihhail Kõlvart, mayor of Tallinn.
"A large part of the services provided by Ukrainian local authorities, such as public transport, utilities and education, have been affected by the war, and we are therefore trying to send additional aid to support these areas," added Kõlvart.
The latest donation comes in addition to 11 buses that set off for Ukraine last Friday, along with generators and other power equipment. The newly promised 20 buses will be delivered to Ukraine in cooperation with Tallinn City Transport (TLT) and the Estonian Red Cross.
To learn more about this and similar topicsBus Busses to Ukraine Estonian Red Cross Mihhail Kõlvart Tallinn City Transport TLT Ukraine Zhytomyr Oblast