Tallink sees a 170% increase in passenger numbers in Q1 2022
Text Mark Taylor
Photo Andrei Chertkov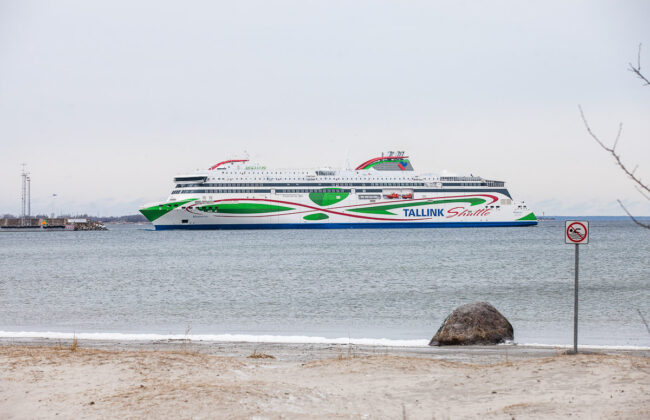 The ferry company Tallink has announced a 170 per cent increase in passenger numbers for Q1 2022 compared to the same quarter last year.
In the first 3 months of 2022, Tallink has carried 720,261 passengers. This is a 169.5 per cent increase on the same period in 2021 when 267,224 passengers travelled with the ferry company.
This increase in passenger number is also marked by a 85.2 per cent increase in the number of cars transported from 75,815 to 140,382. There was also a 19.7 per cent rise in the number of cargo vehicles.
The month of March saw comparatively the biggest increases, with the number of passengers carried skyrocketing from 71,979 to 303,360 – a 321.5 per cent increase.
"We are pleased to see traveller interest bouncing back immediately as a result of restrictions being lifted. For the first time in quite some time, the COVID challenges we have faced seem to be subsiding somewhat and, if we didn't have the new challenges presented by the changing geopolitical landscape as a result of the war in Ukraine right now, we would be looking towards the next quarters of this year with greater expectations and higher hopes than we do today." explained Tallink CEO Paavo Nõgene.
Source ERR
To learn more about this and similar topics