Tallink and John Nurminen Foundation launch cooperation project for Baltic Sea protection
Text Timo Huttunen
Kuva Andrei Chertkov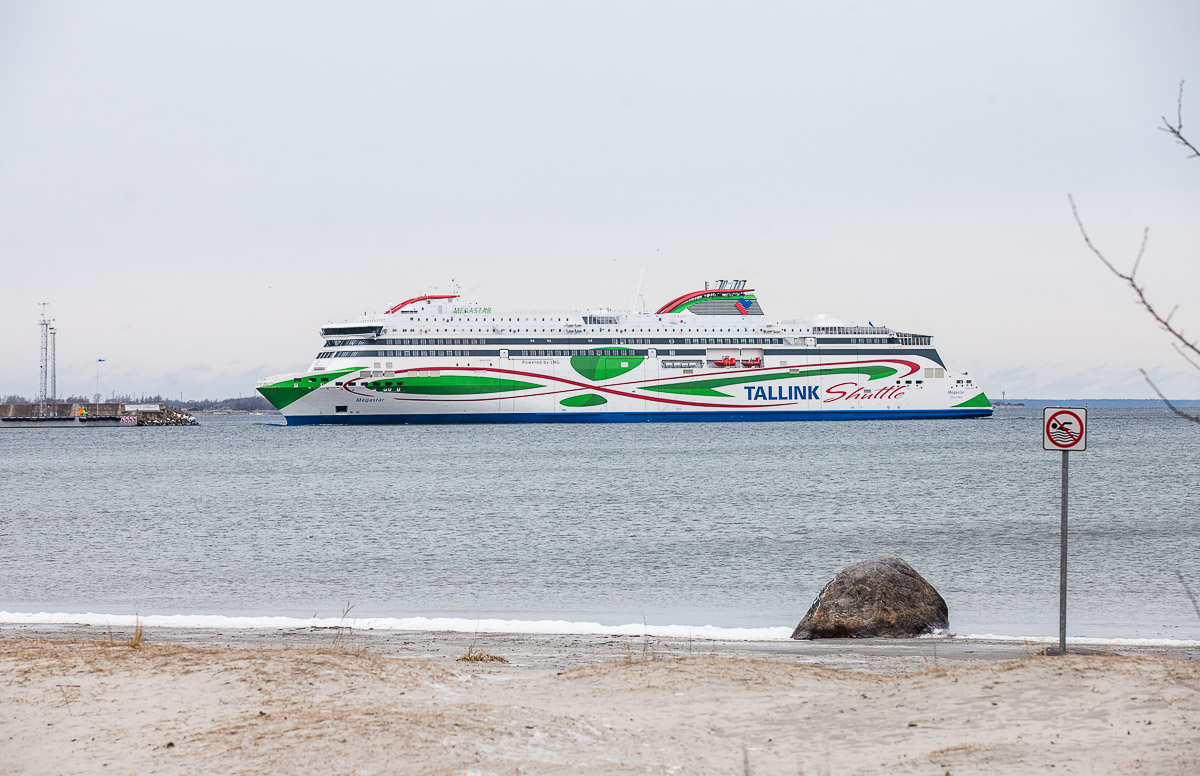 The Tallink Group and the John Nurminen Foundation have announced an agreement to cooperate in 2023. The aim is to raise funds for Baltic Sea protection. Tallink and the John Nurminen Foundation have also cooperated on Baltic Sea protection projects in previous years, but not on this scale.
In addition to raising funds for the protection of the Baltic Sea, the cooperation also includes raising awareness of Baltic Sea protection and conservation work, as well as ways in which everyone can get involved in the protection of the Baltic Sea.
"We have worked with the John Nurminen Foundation in the past. We are delighted that we can now give every one of our customers the opportunity to get involved in protecting our beloved Baltic Sea, while at the same time raising awareness of various environmental issues such as recycling, the state of the Baltic Sea and the small things we can all do to improve the state of the Baltic Sea right now," says Piret Mürk-Dubout, Member of the Board of Directors of the Tallink Group.
Through this cooperation, Tallink will donate two cents from every Tallink & Silja Line water bottle sold on board during 2023 to the Baltic Sea Foundation.
"Water bottles are one of the best-selling products on our ships, although the popularity of reusable water bottles and tap water is growing. Our aim is to raise close to €20,000 over the year for Baltic Sea conservation and to raise awareness of the state of the Baltic Sea and conservation work among our passengers and crew alike," Mürk-Dubout continues.
"To keep the Baltic Sea biodiverse, we are taking action every day to reduce eutrophication. We at the John Nurminen Foundation thank Tallink Silja for its support, which we channel into promoting the well-being of our shared sea, combating biodiversity loss and preserving our maritime cultural heritage," says Erkki Salo, Fundraising Director of the John Nurminen Foundation.
The Tallink Group is one of the largest passenger and freight shipping companies in the northern Baltic Sea region. The company has a total of 15 vessels and operates under the Tallink and Silja Line brands. The Tallink Group employs around 4 000 people in Finland, Estonia, Sweden, Latvia and Germany.
The John Nurminen Foundation, established in 1992, aims to save the Baltic Sea and its heritage for future generations. The Foundation's projects improve the state of the Baltic Sea by reducing the pressure on the sea and environmental problems such as eutrophication and habitat loss. The Foundation's mission is also to preserve, revitalise and share maritime stories and cultural heritage. The Foundation's activities are mainly funded by donations and grants.
To learn more about this and similar topicsBaltic Sea Baltic Sea Conservation Baltic Sea Protection Biodiversity Conservation John Nurminen Foundation Tallink Group