Take something home with you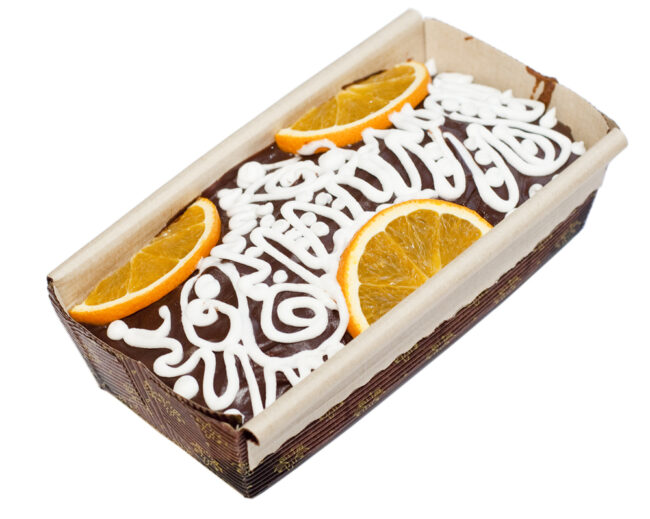 NOP is a cosy little cafe and organics shop located in Kadriorg. Every year they cook up some delicious treats, both sweet and savoury,to take home with you.Here's a look at what they are offering this season.
NOP's apple and cranberry chutney, with just a hint of spice makes a delicious accompaniment to roast meats or cheese.
Estonians cover their Christmas tables with all kinds of Christmas tables with all kinds of preserved vegetables made from the summer's harvest.NOP is keeping with that tradition and offering cabbage with champagne and honey, as well as marinated organic pumpkin.
For something on the sweeter side, try NOP's Christmas cake, gluten-free chocolate, orange, and apricot cookies, or gingerbread. Want to make your own at home? NOP sells both regular and gluten-free gingerbread dough, and their own homemade icings coloured with natural ingredients like beetroot, turmeric and carrot, wheatgrass, or lemon peel.
Location
NOP
Estonian Christmas Beers
Every year local breweries release Christmas beers, which usually dark stouts and some with a higher alcohol content too. Look for some of the following, available at grocery stores and other shops that sell alcohol around the country:
■ SakuPühadeporter, Saku Õlletehas, 6.9%
■ Jõuluporter,A.LeCoq,6.5%
■ Jõulusokk,ViruÕlu,6.0%
■ Jõululegend,Puls,4,5%
To learn more about this and similar topics