Spring in Pärnu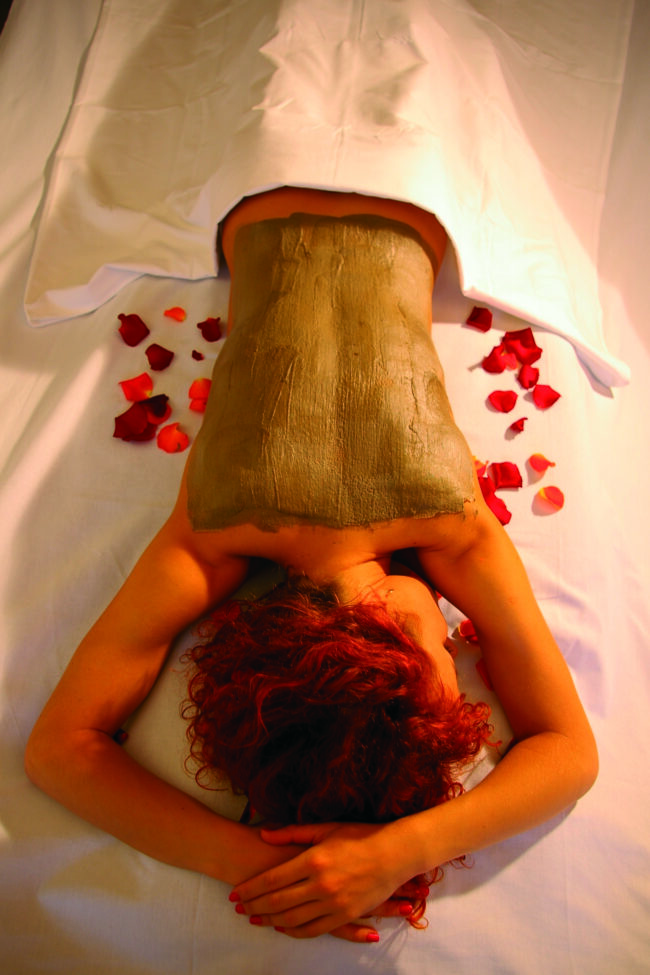 Pärnu is by far the most popular vacation destination in Estonia. Its name, "The Summer Capital of Estonia," already gives this away. It's not too early in the season to visit the long sandy beaches, beautiful parks and small cafés, even though it may still be a little chilly.
If you want to stay indoors, then this is perfect time to visit one of the many spas in Pärnu, especially for a healing mud treatment. Did you know that tourists have been coming to visit Estonian spas for years, especially for the healing properties of the therapeutic mud? Estonian healing mud treats rheumatism, improves blood circulation, soothes sore muscles, but most importantly it is relaxing. Mud treatments were also popular during the Soviet period. In the 1980s, approximately 300,000 tourists visited the resort town of Pärnu, of which 25,000 visited spas.
Freshwater therapeutic mud contains hydrogen sulphide, meaning that there is mild odour of rotten eggs. The treatment is performed usually as a wrap, where you lie down on a table on top of a blanket and are then covered in warm mud (41-45 C) and wrapped up. While the mud does not feel particularly hot at first, after a while you begin to sweat.
Location
Tervis Medical Spa, Seedri 6, Pärnu
Visit the Estonian Spa Association website for a full listing of spas in Estonia.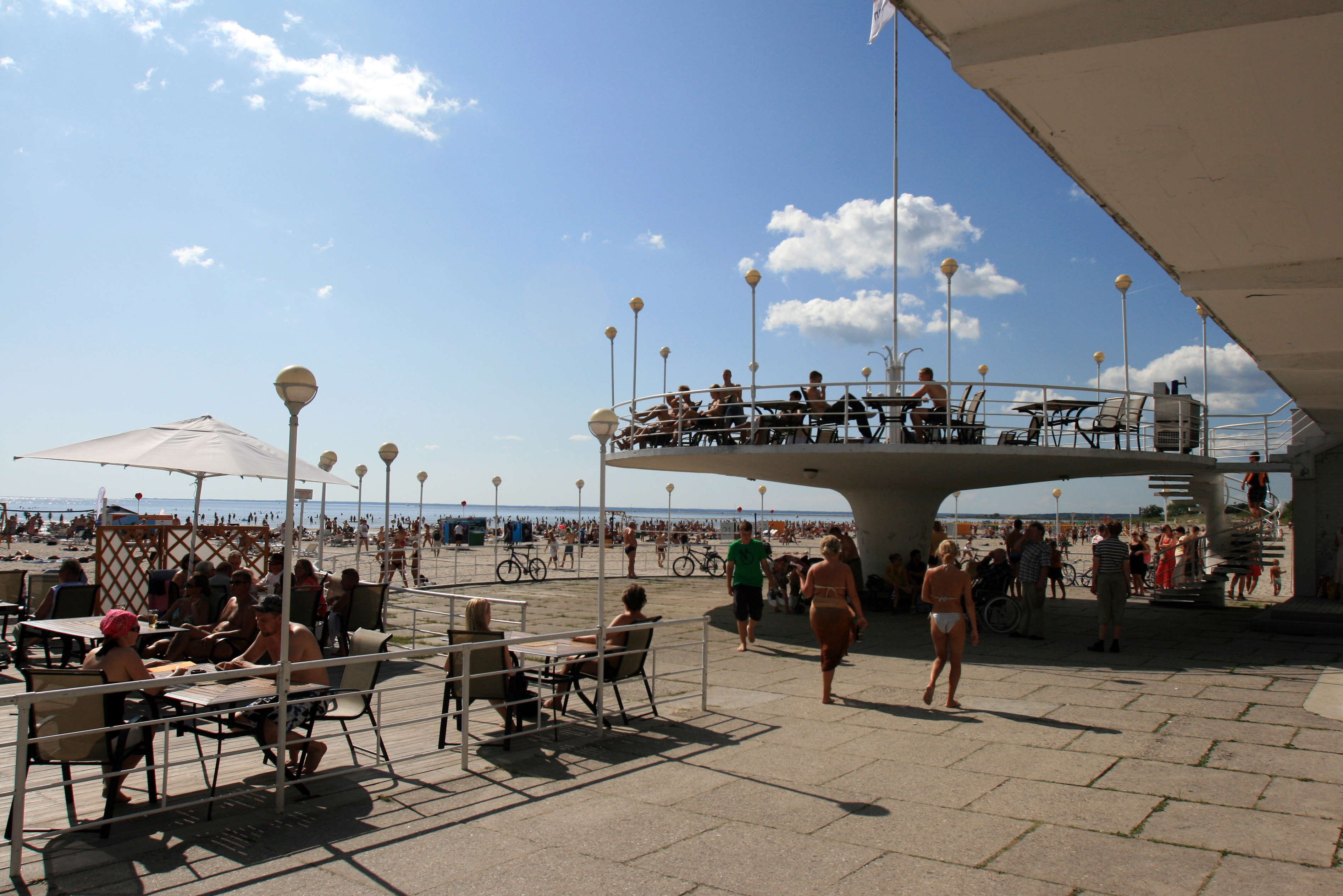 To learn more about this and similar topics