South Eastern Estonia – the land of lakes and rivers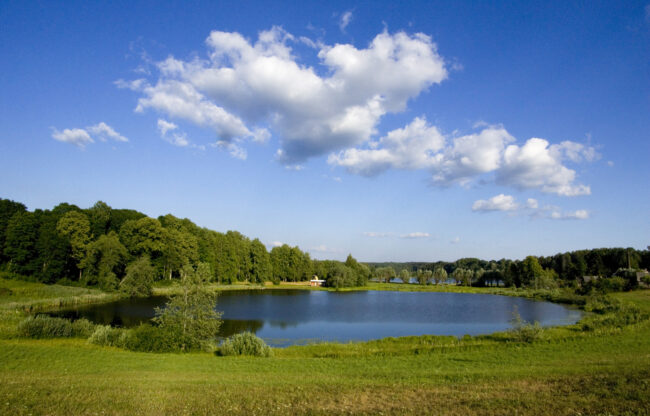 South Eastern Estonia – the land of lakes and rivers
Hilly terrain and small lakes are typical of Võru County. There are almost 200 lakes and the highest mountain (which is really more of a hill) of the country, Suur-Munamägi, with an altitude of 318 metres above sea level. The differences in altitude are big compared to other parts of the country. The deepest lake, Rõuge Suurjärv is also situated in the county. It is 38 metres deep.
Rõuge and neighbouring parish Haanja are perhaps the most beautiful places in the area. Enjoy the early spring in Rõuge Ööbikuorg with a bird concert or the sweet fragrance of cherry blossoms. The biggest oak tree in the country, which was featured on the late ten-crown note, is situated in Urvaste Parish. The circumference of the giant tree is eight metres from chest height.
There are many family activities in Urvaste. Liikluslinn (City of Traffic) is a place where it is possible to test-drive different cars in an indoor facility. Next to it is the smallest 'country' of the world, the Sorcerer's Kingdom of Lake Uhtjärv (Uhtjärve Nõiariik). There you will also find accommodation.
The town of Võru, also situated by a small lake, is a good place to stay. The journeys to the most popular destinations of the area are short and many different kinds of accommodation can be found in town. The biggest event of the summer is the folklore festival, which takes place on the second weekend of July. F. R. Kreutzwald, a district doctor and the creator of Kalevipoeg lived in Võru.
South eastern Estonia is also home to the Seto people. Their land today is split between the borders of the neighbouring countries. The Seto people have an Orthodox Christian tradition. Their customs and beliefs are different from the mainstream and one of their recognisable landmarks are the multiple small prayer houses or tsässonad. If you happen to read Estonia, then you can learn more about the subject in a book titled Setomaa tsässonad, published last year.
Värska is the centre of Seto culture. Here you can find a museum and the Tsäimaja, offering traditional food. Seto Kingdom Day takes place on the first Saturday of August in Värska. On that day a king is chosen. Enjoy good food and music as well.
TEXT MIKKO SAVIKKO, PHOTOS JAAK NILSON, LEMBIT MICHELSON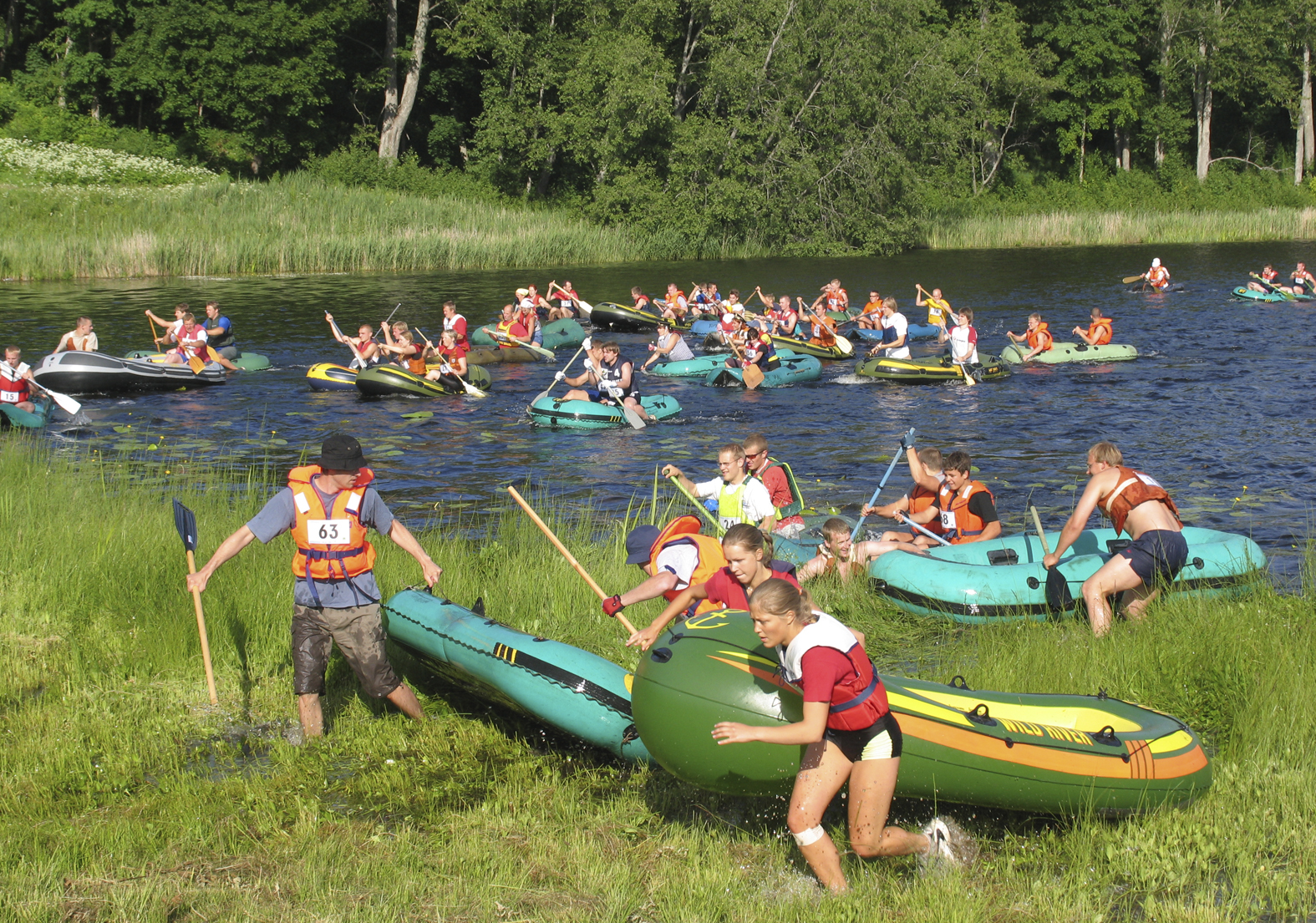 To learn more about this and similar topics