Right on the Mark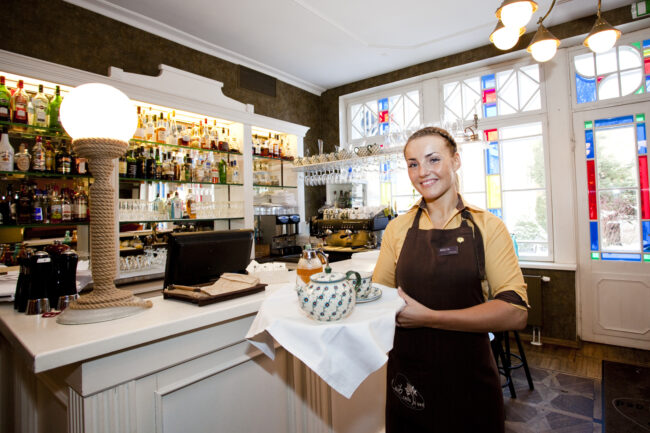 Food and service are a good reason to visit Leib in Tallinn.
The recently published 50 Best Restaurants In Estonia found Leib at 11th place. Among Tallinn restaurants, Leib placed 7th. They deserved both places, if not higher even.
The restaurant's service is praised, and rightly so. The staff aims to please their customers and ensure they have a great time. The atmosphere, and location along the Old Town wall is superb. Tourists and locals alike keep coming back to Leib.
We visited the restaurant during the Christmas period and the menu was offering fish, vegetarian dishes, and a chocolaty dessert. The salmon was delicately flavoured. It was served in a glass jar together with salad and warm bread.
The vegetable stew showed that vegetarian dishes could indeed be tasty. The main component of the dish was aubergine, which was complemented by so many different tastes and elements.
The dessert was most appealing and did not disappoint. The chocolate melted in your mouth along with toffee, yoghurt ice cream, the perfect sauce and more.
All of the dishes were full of character and flavour, which are subtle and there for your own epicurean detection. Small and beautiful nuances are used to add a final finishing touch to each dish. Thought its not needed, bonus points go to the restaurant's sommelier who helped us choose the best wines and beers to go with our food.
Location
Leib Resto ja Aed, Uus 31, Tallinn
TEXT JUKKA ARPONEN, PHOTOS ANDREI CHERTKOV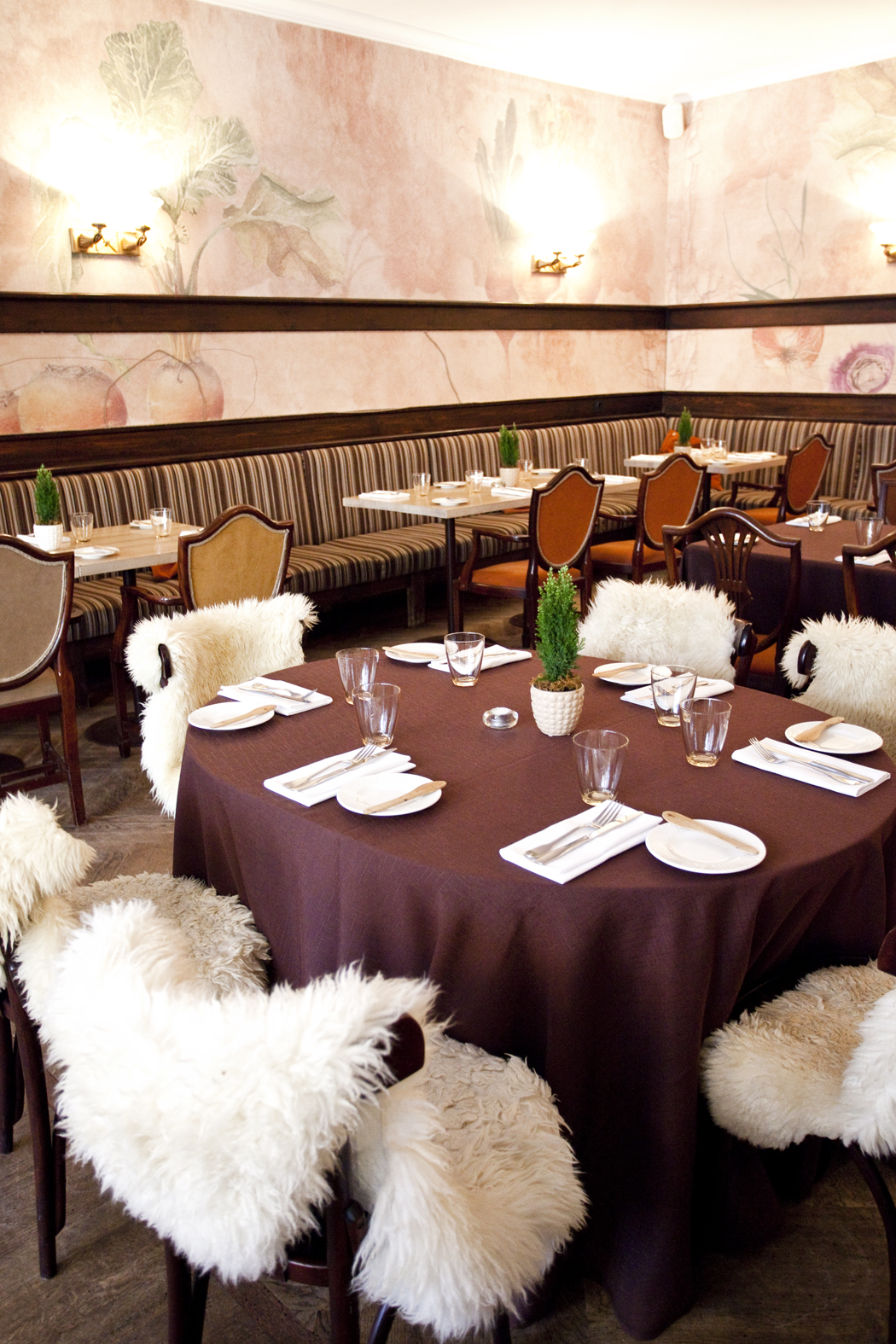 To learn more about this and similar topics