Reinventing the Classics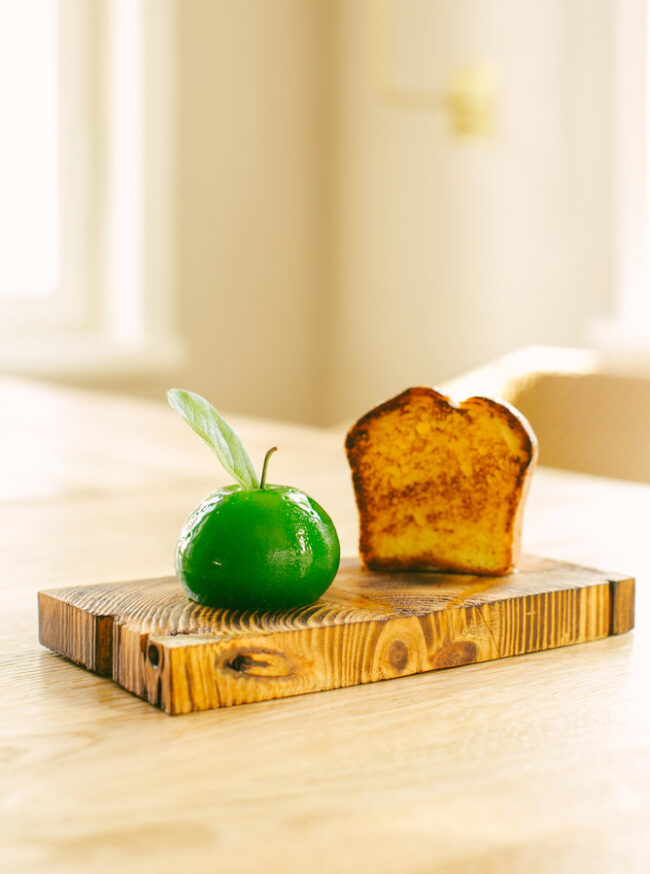 Mon Repos breathes new life into a historical villa.
Villa Mon Repos is not an ordinary house. Built originally as a residence, in 1921 it was turned into a restaurant-casino by the name of Mon Repos. With its top quality cabaret, it wasn't long before it became very popular. After many years of neglect, the villa was completely renovated in 2016 and Mon Repos was opened once again.
The modern interior has retained as many of the original historical details as possible. Upon entering you are greeted in the foyer, which opens into the main dining room with intimate tables set throughout the space. Upstairs the chef's degustation menu can be enjoyed.
Mon Repos' chef Vladislav Djatšuk (from Tchaikovsky) has put great care into developing a menu that reflects the restaurant's history, but also modern times. Some of the menu items have references to the year and the cookbook the original recipes came from, all presented with a modern twist. The paté with green apple jelly  is an example of this, a recipe originally from the 15th century, but served in the shape of a little green apple.
To start the grilled romaine salad is served with bone marrow, walnut and shallot vinaigrette and caramelised onion hollandaise. The warm, yet crisp lettuce leaves are lightly charred balancing well with the richness of the two dressings. A vegan version of the dish is served with pomegranate instead of the bone marrow.
The main dishes look intriguing. But often a good test of the kitchen is to order the steak and Mon Repos does not disappoint. The black angus fillet is soft and flavourful, served with baked cauliflower, bone marrow and balsamic dressing.
Service is friendly and professional, but most importantly knowledgeable. The wine list presents some interesting wines by the glass or bottle that the staff are more than capable of helping you choose something to drink with your meal.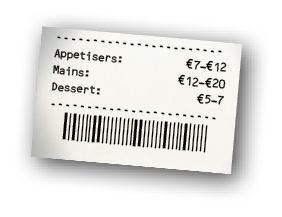 Location
Mon Repos
Narva mnt 92, Tallinn
www.monrepos.ee

Click on the address to see the location.
TEXT KRISTINA LUPP, PHOTOS MON REPOS, LAURI LAAN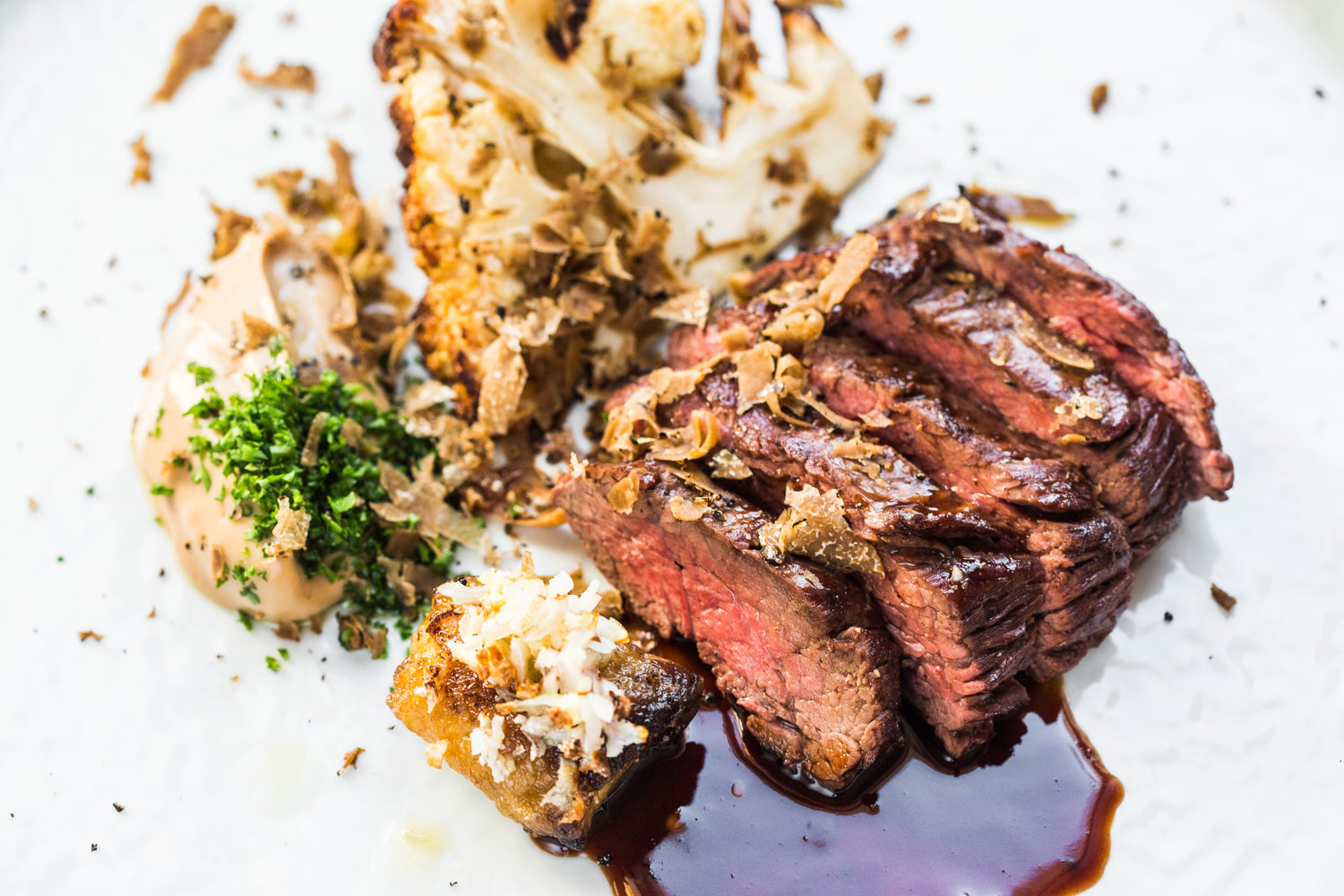 To learn more about this and similar topics