Pipedrive to layoff 15% of its workforce
Text Mark Taylor
Photo Helis Hämarsalu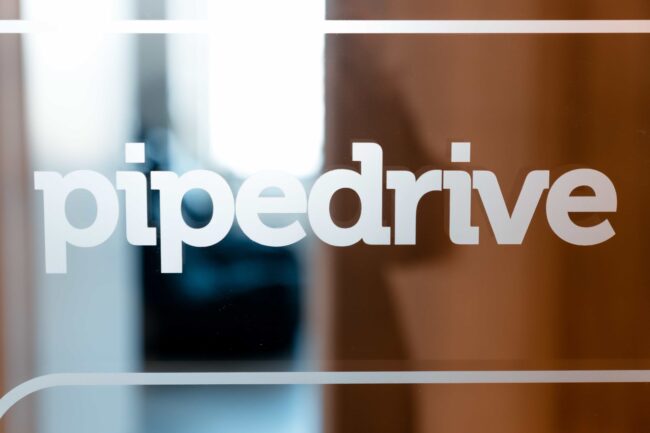 Estonian tech company Pipedrive, one of half a dozen companies in Estonia valued at over 1 billion dollars, has announced it will layoff over 140 members of its 1000-strong workforce. Citing that current economic realities have made the redundancies unavoidable.
Pipedrive, who provide Customer Relationship Management (CRM) software to more than 100,000 clients worldwide is seen as one of Estonia's biggest and most successful companies. Being one of around half a dozen Unicorn companies (valued at over 1 billion dollars), and employing around 1000 staff worldwide.
However, the current economic climate has forced the company to make changes to its product and business strategies – the biggest of these being the announcement of 143 redundancies by the company.
"This decision was made with a very heavy heart after a thorough consideration of various alternatives, but given the current economic environment, we saw no other option," said Agur Jõgi, Chief Technology Officer of Pipedrive to Delfi.
Around half of the reported layoffs will be at Pipedrive's Tallinn and Tartu offices. The company has 8 offices worldwide.
Source Äripäev
To learn more about this and similar topicsBusiness Company Economy Estonia Pipedrive Tallinn Tartu Unicorn