Petrol prices go below €1.70 for the first time in 9 months
Text Mark Taylor
Photo Ingel Kink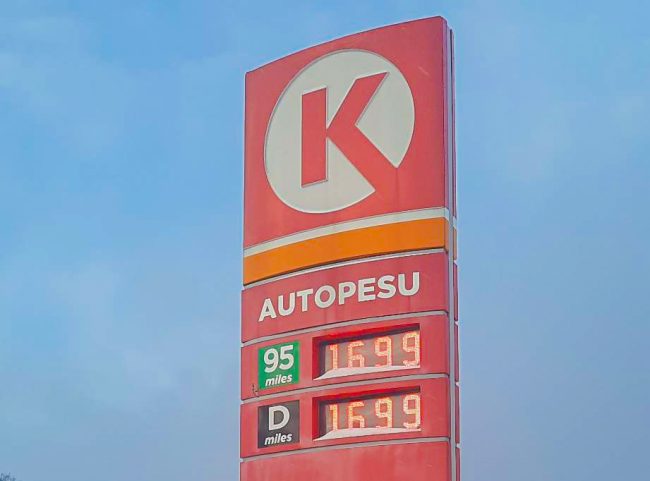 On Tuesday, petrol and diesel prices dropped to their lowest levels since March, with both fuels being available for under 1.70 euros per litre at petrol stations in Tallinn.
The prices, which fell by 6 cents compared to Monday, are due to a fall in the price of oil in recent weeks. One of the main reasons behind this dip being China's strict lockdown restrictions which have reduced demand.
However, with the Chinese government having already announced plans to loosen coronavirus restrictions, demand is expected to rise again in the coming weeks and with it the price of oil.
Yesterday, the price of Brent crude rose by 1.4 per cent, to $79.03 a barrel. However, in recent weeks the price of oil has dropped to levels in line with those before the war in Ukraine, which has severely affected fuel and energy costs around the globe.
Source ERR
To learn more about this and similar topicsBrent Crude China Diesel Prices Fuel Oil Petrol Prices Ukraine