Number of Covid cases on the rise in Estonia
Text Mark Taylor
Photo Michael Schreiber / Unsplash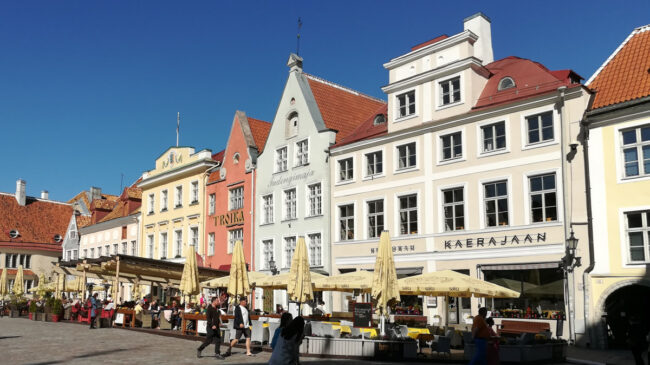 In the past week, over 1500 coronavirus cases were confirmed in Estonia. This is a rise of over 400 cases on the previous week. Hospitalisations have also been rising, doubling in the past month to 99. The rising case numbers are attributed to the BA.5 subvariant of Omicron.
1564 coronavirus cases were confirmed in Estonia in the past week. This is 401 more than the 1163 recorded in the previous week, and over 700 more than the 801 cases recorded the week before that. With a current R rate of 1.1 case numbers are predicted to be over 1700 this week.
The rise in cases is also having an implication on the number of hospitalisations, which have doubled in the past month.
"To be more precise, as of Sunday, July 17, we have 99 people hospitalised with the virus. Of these, five are in the ICU, and two are on ventilators. These aren't huge numbers, but around 100 hospitalised patients is nonetheless what starts to increase the burden on hospitals," said Toivo Maimets, director of the Scientific Advisory Board.
According to experts, the BA.5 subvariant of Omicron is the most common in Estonia at the moment.
"The good news about the BA.5 omicron variant is that its symptoms and its presentation aren't significantly more serious than previous subvariants of omicron," Maimets added.
To learn more about this and similar topicsBA.5 BA.5 Omicron Coronavirus Coronavirus Cases Coronavirus Estonia Omicron Scientific Advisory Board Toivo Maimets