Northern Europe's biggest poker tournament to take place in Tallinn next February
Text Timo Huttunen
Photo Michał Parzuchowski / Unsplash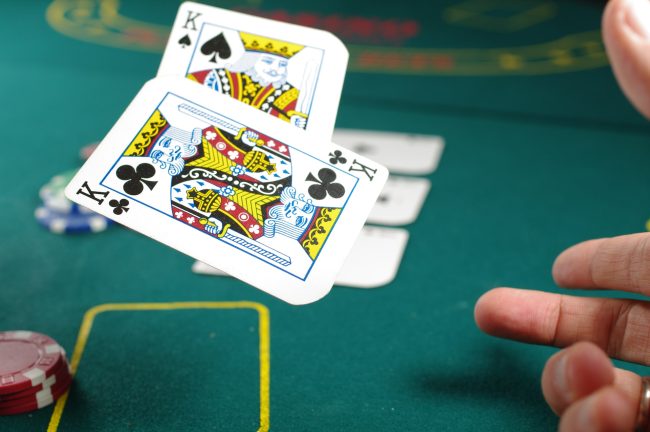 From February 24 to March 5, 2023, the biggest poker tournament in Northern Europe will be held in Tallinn at Olympic Park Casino and Hilton Tallinn Park Hotel. The event, known as Kings of Tallinn, is expected to attract thousands of people to Tallinn.
There will be several different series in the tournament. Players of all levels can participate, from absolute beginners to top professionals. Every year, the most popular event has been the celebrity tournament, where those who wish can play against Estonian and Finnish celebrities. The event has included, for example, Finnish celebrities such as Markus Selin, Sara Chafak, Amin Asikainen, Sunneva Sjögren, Eeva Malin, Kim Herold, Eveliina Tikka, Jethro Rostedt, and others.
Eeva Malin, an all-rounder in the entertainment industry, has participated in the tournament before. "I have previously played poker as a hobby and went to try my luck at a live event. I have to admit that the experience was really interesting and exciting with a great setting. I recommend the event to other young people as well, because the event is worth participating for the sake of togetherness alone".
"Everyone is welcome to bravely try the game of poker. The rules of most game formats are easy and quick to learn," says Marko Arpiainen, Marketing and Sales Director of Olympic Entertainment Group Finland.
To learn more about this and similar topicsHilton Tallinn Olympic Park Casino Poker Poker Tallinn Poker Tournament Tallinn Sport Tallinn