National Library completes move to its temporary home
Text Mark Taylor
Photo Kimberly Farmer / Unsplash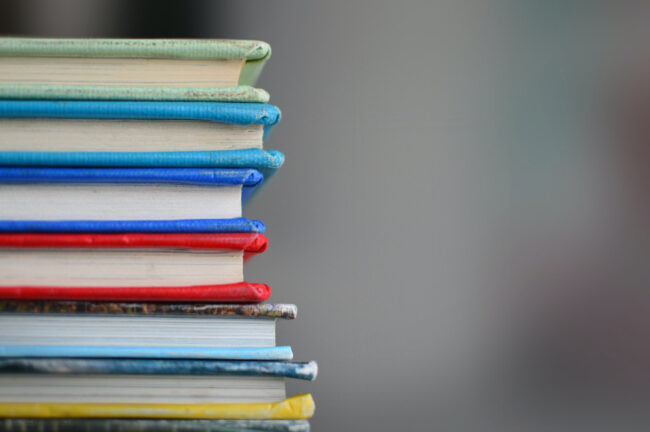 Today marked the opening of the National Library at its temporary new home at Narva mnt 11 in Tallinn. The National Library will remain in this location for 4 years during reconstruction works at the National Library building on Tõnismäe.
The move to the new library was completed by a delivery robot delivering the final very apt book – Piret Lotman's "National Library of Estonia 1918-2018".
Although the temporary library is ten times smaller than the building on Tõnismäe, "Our presence helps create a library space out of a simple room. We have the skills and knowledge. You hold the soul and the content. Come see, come read," Director Janne Andresoo explained.
The new library will be open from 10 am- 8pm on weekdays, 12 -7 pm on Saturdays and closed on Sundays.
53 million euros have been allocated for the reconstruction of National Library building on Tõnismäe that is set to be opened in 2025.
To learn more about this and similar topicsBook Library Narva Mnt 11 National Library National Library Estonia Reconstruction Tallinn Tõnismäe