Museum attendance fell in 2021 despite a larger number of exhibitions
Text Mark Taylor
Photo Andrei Chertkov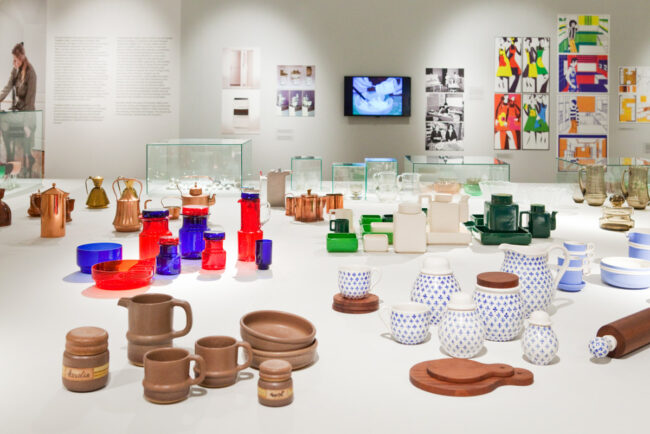 According to data from Statistics Estonia, The number of museum visits in 2021 was almost 1.7 million. This was 59,000 fewer than in 2020, and the lowest in the past 18 years. This came in a year when the number of exhibitions rose by nearly 10 per cent.
"The fall in museum attendance in the past two years has been strongly linked to the COVID-19 pandemic and the resulting nationwide restrictions and waves of infection. However, this year promises to be brighter for museums, as there was no significant drop in attendance in 2021, compared to 2020, and the lifting of restrictions may encourage people to engage in cultural activities again," explained Erik Lest, an analyst at Statistics Estonia.
The coronavirus pandemic has also had an impact on foreign tourist activity. While in 2020, more than 320,000 foreign tourists visited museums, in 2021, the number was just under 240,000, a quarter less than the year before. "In 2019, every third museum visit was made by a foreign tourist, while in 2020, every fifth and in 2021 every seventh visit was made by a foreign tourist," Lest added.
In 2021, museum attendance per 1,000 inhabitants was 1,261, with the highest attendance figures registered in Saare (3,062) and Lääne (2,978) counties and the lowest attendance in Viljandi (289) and Rapla (224) counties.
The fall came in a year when there were 1,078 exhibitions in museums around Estonia, which was 97 more than the previous year, a rise of almost 10 per cent.
To learn more about this and similar topicsCovid Restrictions Estonia Foreign Tourism Museum Museum Attendance Museum Exhibition Statistics Estonia Tourism