May day birthday and sale at the Estonian Open Air Museum
Text Timo Huttunen 
Photo Andrei Chertkov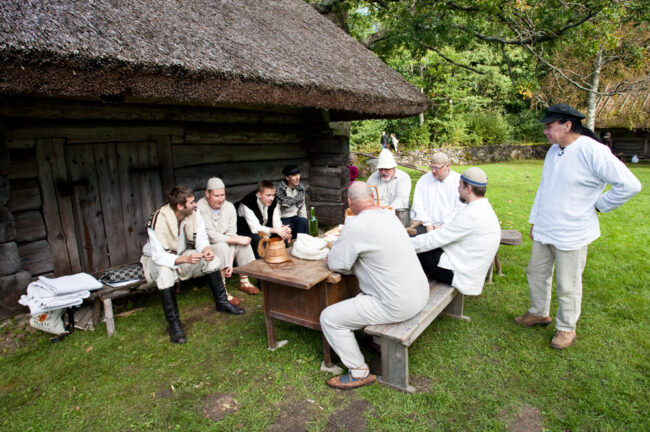 May Day is the birthday of the Estonian Open Air Museum. This year marks a jubilee for the museum, as it turns 65 years old. To mark the event, the museum will have a party event and a big spring sale.
The open-air museum is a unique museum experience. Buildings with valuable cultural history have been brought to the site from all over Estonia. They have been reassembled and brought to life again. In the open-air museum, fields are ploughed, and animals are raised.
The year-round museum buildings host weddings and other celebrations, provide good food, teach people to appreciate and restore historic buildings, and practice old customs and traditions.
What is the open-air museum like now? What is done at the museum? The museum's researchers, conservators, teachers, curators and other museum staff will tell you all about it at the opening event of the birthday month on May 1. There will also be a big spring sale.
The event on May 1 is from 10 a.m. to 4 p.m. The price of the entrance ticket is five euros. All those over the age of 65 can enter free of charge.
To learn more about this and similar topicsBirthday Estonia Estonian Customs and Traditions Estonian Open Air Museum May Day Spring Event Spring Sales Tallinn