Luisa Omielan "Am I Right Ladies?!"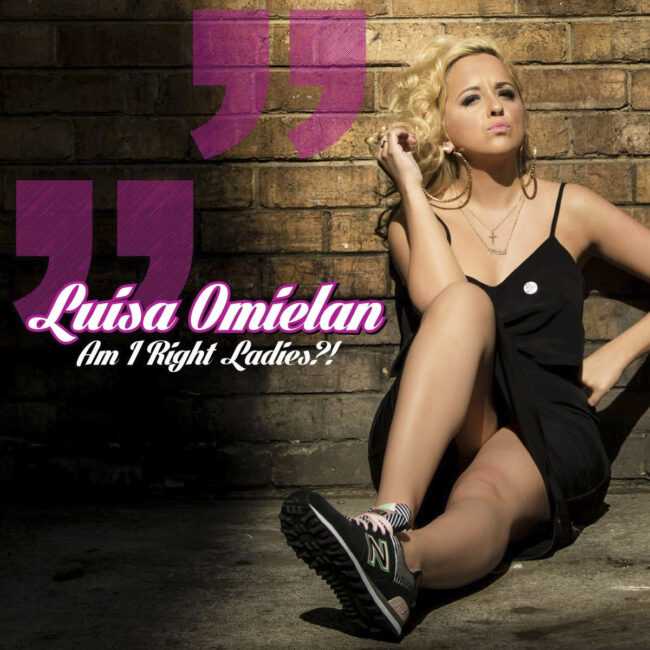 If you're looking to laugh this month, look no further than the upcoming funny feel-good show "Am I Right Ladies?!" by Luisa Omielan. After great reception and amazing feedback from her debut show in Tallinn is 2013, she's back from the UK with a celebration of womanhood that "comes from a happy place – and she's not going to let anyone else's issues take a dump on that".
Location
11 February, 20.00, Apollo Solaris Kino
Tickets are €12 and are available from Piletilevi.
www.piletilevi.ee/est/piletid/stand-up-comedy-with-louis–karl–luisa-omielan-179394/
Click on the address to see the location.
To learn more about this and similar topics