Hurts "Surrender Tour"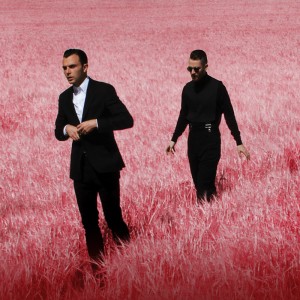 True Hurts fans in Tallinn will gather for the premier of the new Surrender album 10 March at the Saku Suurhall. Tickets are on sale at Piletilevi starting from €34.
Location
10 March
Saku Suurhall
Paldiski mnt 104b, Tallinn
www.piletilevi.ee/est/piletid/hurts-surrender-tour-2016-171460/
Click on the address to see the location.
PHOTO: L TIPS AGENCY
To learn more about this and similar topics