Henry Rollins to perform in Tallinn in February
Text Mark Taylor
Photo Ross Halfin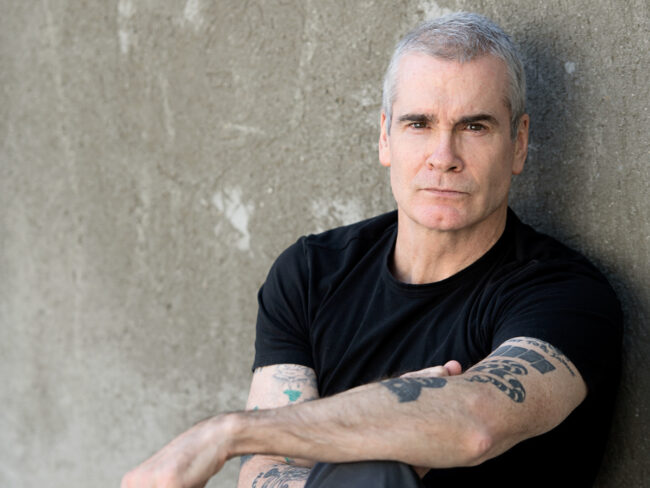 Henry Rollins, who is known around the world as an actor, singer, writer, and presenter, will perform his new standup comedy show "Good To See You 2023" on February 18 at the Vene Kultuurikeskus in Tallinn.
Rollins is best known for his roles in the films "Heat", "Lost Highway", "Johnny Mnemonic", "Wrong Turn 2", as well as his career as a rock musician.
Describing Henry Rollins (born Henry Lawrence Garfield) is not easy, especially when trying to describe him in a single sentence. "Rollins is many things," says The Washington Post. "A provocateur, a humorist, even a motivator… He is an enthusiastic and engaging conversationalist." Entertainment Weekly calls him a "punk rock icon."
To date, the grammy award-winning Rollins has written more than 30 books, starred in 32 movies, and has won Southern California Journalism Award, showcasing his wide-ranging talents.
Tickets for Henry Rollins' show are currently on sale via the Piletilevi ticketing portal here.
To learn more about this and similar topicsBooks Good To See You 2023 Grammy Award Henry Rollins musician Standup Comedy Tallinn Vene Kultuurikeskus