Grillfest starts today in Pärnu
Text Mark Taylor
Photo Grillfest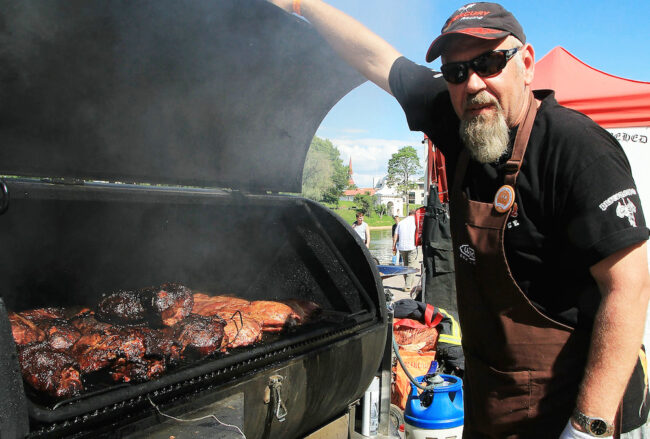 The Good Food Festival – Grillfest – will begin today on the beautiful Vallikääru meadow in Pärnu. Over the course of the two-day event, which will be open from 11 am till midnight on both days, visitors will be able to choose from more than 300 different food vendors.
More than 50,000 people are expected to attend Grillfest 2023 in Pärnu. Along with the more than 300 different food vendors for humans, there will also be a restaurant especially for your furry friend.
There will be a full program of other events on the large 30,000 m² festival grounds too. These include the traditional Estonian grilling championships, an Estonian Food Fair (that highlights small and artisan producers), a national fishing competition, live music, and more. Both days of the festival will end with a magnificent fireworks display as well.
Entry to Grillfest is free of charge.
To learn more about this and similar topicsEstonian food Good Food Festival Grill Grillfest Grillfest 2023 Grillfest Pärnu Pärnu Vallikääru