Foreign tourists numbers up 176% in May
Text Mark Taylor
Photo Julius Jansson / Unsplash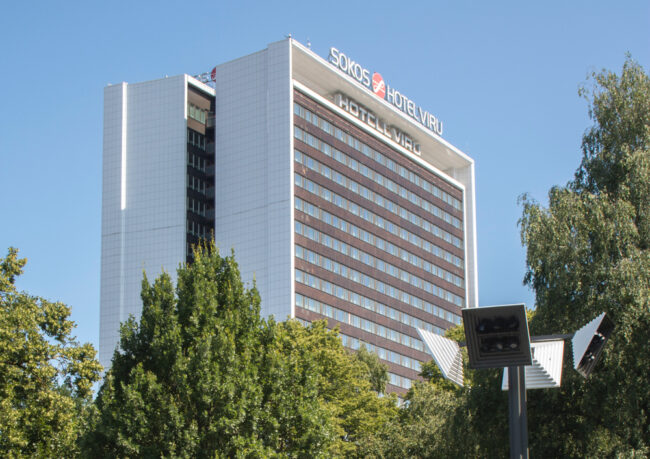 According to data from Statistics Estonia, in May 2022, Estonian accommodation establishments served nearly 249,000 tourists, which is 176% more than in May last year. Although the number of both domestic and foreign tourists have increased, total tourist numbers are still below pre-pandemic levels.
Nearly 117,000 foreign and 132,000 domestic tourists were accommodated in Estonia in May. "The number of foreign tourists grew strongly, but it was still almost a half below the pre-crisis level of 2019. However, the number of domestic tourists in accommodation establishments was 19% higher than in May 2019, setting yet another record. In no previous year have so many domestic tourists stayed in accommodation establishments in May," explained Helga Laurmaa, an analyst at Statistics Estonia.
Compared to May 2021, there was an increase in the number of tourists from European countries as well as from other countries outside of Europe. The very low reference base was still one of the reasons for the significant change. The biggest number of tourists came from Finland (nearly 43,000) and Latvia (nearly 15,000). 7,000 tourists arrived from Germany and 5,000 from Lithuania. 72% of the foreign tourists were accommodated in Harju county, followed by Pärnu (10%) and Tartu (7%) counties.
The average cost of a guest night was 43 euros per person, which was 3 euros more than one month before in April.
To learn more about this and similar topicsDomestic Tourists Estonia Foreign Tourists Helga Laurmaa Statistics Estonia Tallinn Tourism