European Commission – Inflation predicted to fall to 6.6% in 2023
Text Mark Taylor
Photo Marcel Strauß / Unsplash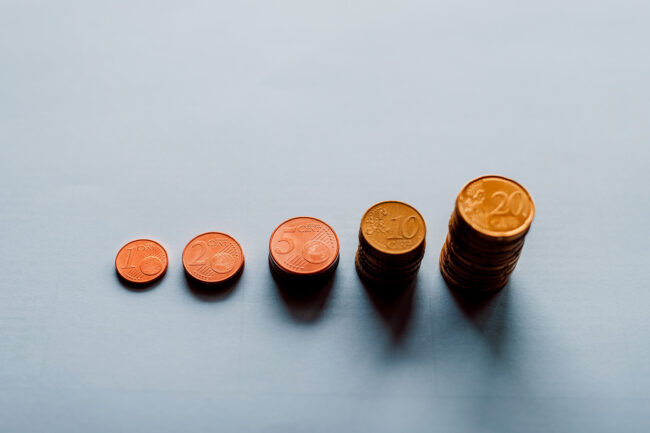 According to the autumn forecast of the European Commission, inflation in Estonia is predicted to fall to 6.6 per cent in 2023. At the same time, Estonia's GDP is expected to grow by 0.7 per cent in 2023.
A post-pandemic boom in consumption along with a rapid rise in energy prices – caused mainly by the war in Ukraine – has caused rapid inflation in excess of 20 per cent in Estonia.
However, the European Commission predicts that inflation will slow in 2023, with it forecasted to fall to 6.6 per cent. A further reduction is also expected in 2024, down to a more normal rate of 2.4 per cent.
The high rate of inflation has had a strong effect on GDP growth. In 2021, Estonia saw a growth in GDP of 8 per cent. However, this year GDP is expected to contract by -0.1 per cent. This contraction is not expected to last long with GDP predicted to rise by 0.7 per cent in 2034, followed by a further increase of 2.1 per cent in 2024.
The full European Commission report can be found here.
To learn more about this and similar topicsEconomic Forecast Estonia European Commission GDP Inflation 2022 Inflation 2023 Pandemic