Estonia's new coalition government discussing same-sex marriage
Text Mark Taylor
Photo Tallie Robinson / Unsplash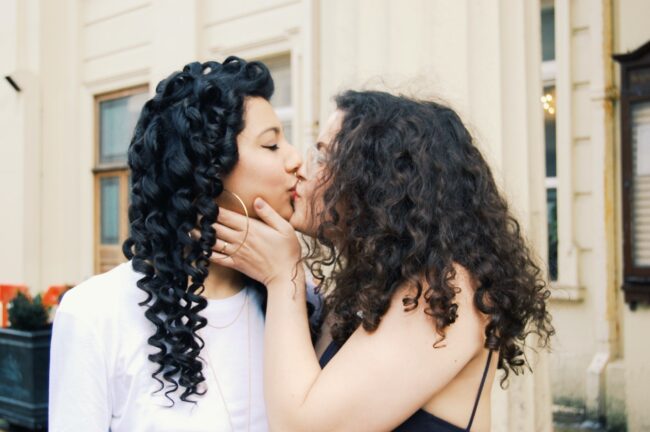 Estonia's incoming coalition government (Reform, SDE and Eesti 200), will be discussing same-sex marriage as part of the end of coalition negotiations. According to a recent survey carried out by polling company Norstat, approximately 50 per cent of Estonia's population support same-sex marriage.
The topic of same-sex marriage is being discussed as part of coalition negotiations. This is because both junior coalition partners (Social Democrats and Eesti 200) support same-sex marriage, with the former making it one of their manifesto pledges. The Reform party, led by prime minister Kaja Kallas, have previously stated that nothing is off the table in the negotiations.
According to an online poll conducted by Norstat for the Liberal Citizen Foundation (SALK), support for same-sex marriage in Estonia is around 50 per cent.
Of the 1000 people surveyed for the poll, 24.6 per cent chose "completely agree, and 20.3 per cent "rather agreed". At the opposite end of the spectrum, 29.3 per cent of respondents choose "completely against" and 14.1 per cent "rather against". 11.7 per cent chose not to answer the question.
"Technically, yes, there was a little more support than opposition in this poll, but when you look at it, the difference was 1.5 percentage points, which is actually still within the margin of statistical error. What can be said about this poll is that there was essentially the same number of respondents for and against," said Tarmo Jüristo, director of SALK, on Monday's edition of ERR's "Aktuaalne kaamera".
Source ERR
To learn more about this and similar topicsEesti 200 Marriage Reform SALK Same Sex Marriage Same Sex Marriage Estonia Social Democrats