Estonians lead the way in balancing love and money
Text Mark Taylor
Photo Randy Kinne / Unsplash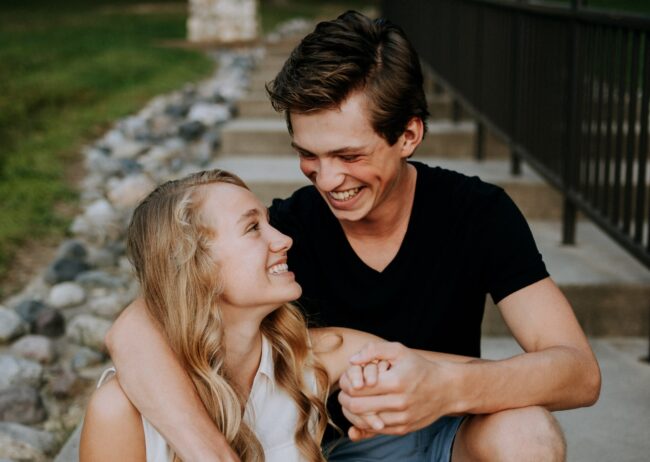 Estonians are less likely to feel the impact of rising costs on their romantic life, according to a recent report published by Intrum. The survey showed that only 20 per cent of Estonians feel that the rising costs of gifts and meals out have a negative impact on their romantic life, compared to 32 per cent of Latvians and 47 per cent of Lithuanians.
The European Consumer Payment Report produced by Intrum revealed that buying presents or treats for their partners is the most common reason why 15 per cent of Europeans go into credit card debt. This number is much lower in Latvia and Lithuania, with only 7 per cent and 11 per cent respectively. However, in Estonia, only 5 per cent of respondents said that buying gifts for their partner was the most common reason for them going into credit card debt.
"Estonian consumers have a strong reputation for their responsible spending habits, and this extends to their romantic endeavours. This demonstrates their astute financial management skills and commitment to striking a balance between their emotions and finances, a cornerstone of sound economic decision-making. Generally speaking, getting into debt to purchase extra luxuries is never a good idea," said Ilva Valeika, Managing Director at Intrum Baltics.
The survey also found that 36 per cent of Europeans admitted that social media creates pressure to consume more than they should, a sentiment that is particularly prevalent among Gen Z respondents. This shows the importance of setting personal boundaries and maintaining a healthy financial mindset, regardless of outside influences.
In total, Intrum surveyed more than 24,000 people in 24 countries to produce the European Consumer Payment Report. You can find the full report here.
To learn more about this and similar topicsCredit Card Debt Debt Estonia Financial Management Intrum love Money Rising Costs