Estonian War Museum to hold battle re-enactment tomorrow to mark Independence Day
Text Mark Taylor
Photo Timo Huttunen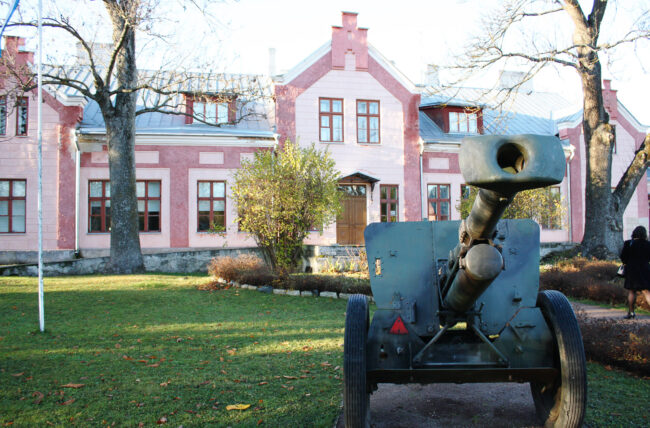 Tomorrow (20.02), the Estonian War Museum will hold a re-enactment to honour the 104th anniversary of Estonia's independence. Admission to the event at Viimsi Manor will be free of charge.
A battle re-enactment is a yearly tradition for the War Museum. However, in their press release, organizer Margus Sinimets stated that there would be a twist this year. Instead of the usual Estonians attacking the manor held by Soviet troops, it will be the other way around.
Around 70 people will take part in the re-enactment on both sides. As well as members of military and history groups from Estonia, there will also be enthusiasts from neighbouring countries taking part in the re-enactment.
The Estonian Defense Forces Orchestra will also perform at the celebrations. This will be done while marching in formation. The Women's Voluntary Defense Organization will provide soup and tea for visitors.
To learn more about this and similar topicsEstonian Defense Forces Orchestra Estonian Independence Estonian War Museum Independence Day Margus Sinimets Viimsi Manor War Museum Women's Voluntary Defense Organization