Estonia up to 4th in World Press Freedom Index
Text Mark Taylor
Photo Andrei Chertkov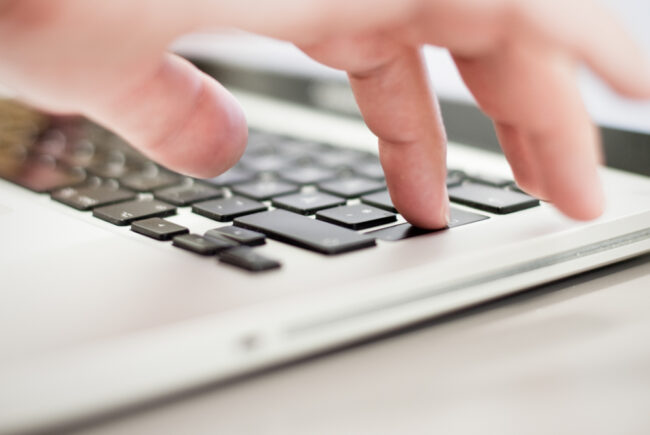 Estonia has risen more than ten places to 4th in the World Press Freedom Index. The rankings, which are produced by Reporters Without Borders (RSF), are released yearly.
Norway ranked 1st in this year's index, with Denmark 2nd and Sweden 3rd. Estonia rose from 15th last year to 4th in this year's index. Finland ranked 5th. As for the other Baltic states, Lithuania ranked 9th and Latvia 22nd.
Looking further afield, Germany ranked 16th, the UK 24th, and USA 42nd. Ukraine fell to 106th from 97th last year. Meanwhile, Russia, which ranked 150th last year, dropped down five places to 155th. The rankings include 180 countries.
Source ERR
To learn more about this and similar topicsEstonia Norway Press Freedom Reporters Without Borders RSF Russia World Press Freedom Index World Press Freedom Index Rankings