Energy compensation to continue until April
Text Mark Taylor
Photo Patrick Tomasso / Unsplash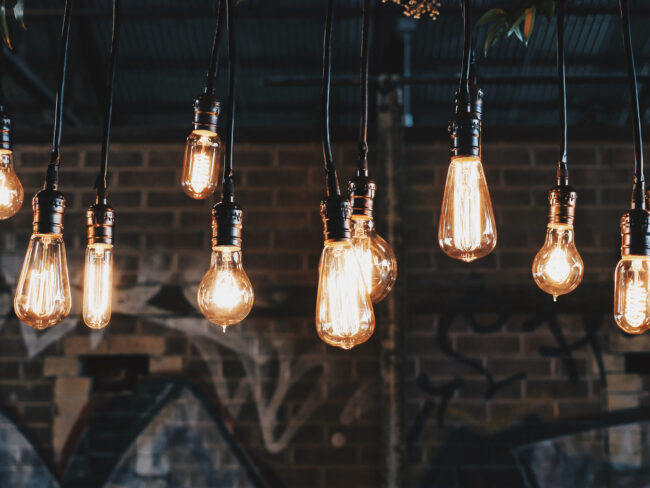 The Estonian government has agreed to continue the energy compensation program until April. This will provide low and middle-income families and apartments association with financial support to pay their electricity and gas bills.
"There is also a need for heating in April, and there are many households in Estonia where electric heating is the main source of room heat. We want to help Estonian families with the continuing high energy prices," explained Jaak Aab, Minister of Public Administration.
As of March 1, almost 73,000 applications have been received by municipalities across Estonia for energy compensation, and to date, more than 52,000 payments have been made. A total of 7.6 million euros has been paid out so far, with the average payment being 147 euros.
The majority of payments made have been to cover electricity costs (86 per cent), with gas (10 per cent) and district heating (4 per cent) making up the remainder of compensation payments.
To find out if you are eligible for energy compensation, you can use the Estonian Ministry of Finances energy compensation calculator (in Estonian) or contact your local municipality to learn more.
Source ERR
To learn more about this and similar topicsElectricity Prices Energy Bills Energy Compensation Energy Compensation Calculator Estonian Government Gas Prices Government Energy Subsidy Jaak Aab