Elektrilevi to increase the price of network services by 10% from June
Text Mark Taylor
Photo Nikola Johnny Mirkovic / Unsplash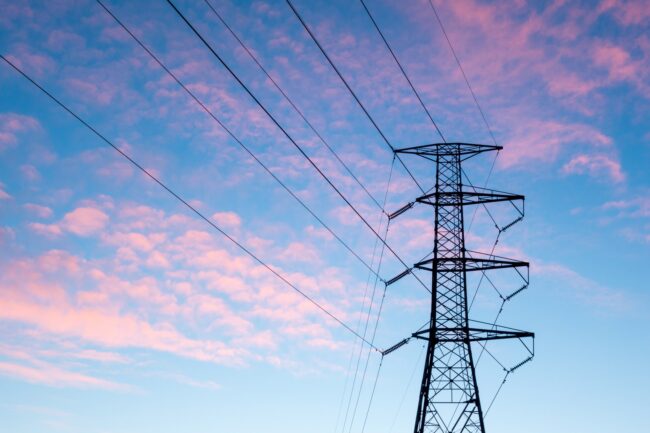 The competition authority has approved a 10 per cent price rise on Elektrilevi's network services from June 1. In November 2021, the Estonian government invested almost 90 million euros to reduce the cost of network services by 50 per cent for all private and business users to reduce the impact of rising energy bills.
According to Elektilvevi there are two reasons for the price increase.
"At the end of last year, Elering announced a 17 per cent increase in the transmission network service as of April 1 of this year. This change means an additional cost of 12.1 million euros for Elektrilevi," said Mihkel Härm, Chairman of the Management Board of Elektrilevi.
The second reason behind the rise in the price of network services is the increase in the general price of electricity. This is because the electricity network needs electricity for its daily operation, and the cost of this has increased by 48 per cent for Elektrilevi.
"If there is a longer-term stabilization and decrease in electricity prices in the electricity market, Elektrilevi will also review network charges and lower prices as soon as possible," Härm added.
Source ERR
To learn more about this and similar topicsElectricity Prices Elektrilevi Elering Energy Compensation Energy Prices Energy Prices Estonia Mihkel Härm