Eesti Gaas to further lower prices in May
Text Mark Taylor
Photo Mykola Makhlai / Unsplash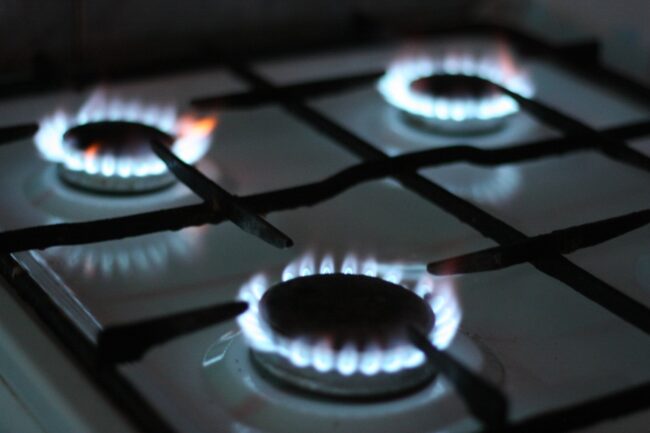 Eesti Gaas has announced that it will lower the price of its 'flexible package' to 0.69 cents per cubic metre in May. A fall of more than 2 euros on prices just last autumn.
Since peaking at 2.85 euros per cubic metre last autumn, gas prices in Estonia have steadily been falling. In April, prices have been set at 74 cents per cubic metre, a fall of 76 per cent on last autumn's highs.
Prices are also set to fall further, with Eesti Gaas announcing its May price for its 'flexible package' at 69 cents.
According to Margus Kaasik, CEO of Eesti Gaas, gas prices have now reached parity with prices in the autumn of 2021.
"Since there is twice as much gas in storage tanks in Europe today compared to last year, we expect similar price levels to continue, according to some forecasts, until the end of the next heating season," added Kaasik.
Source ERR
To learn more about this and similar topicsEesti Gas Gas Gas Prices Heating Heating Season Margus Kaasik Prices