2020 drop in air passenger numbers in Estonia close to EU average
Text Mark Taylor
Photo Andrei Chertkov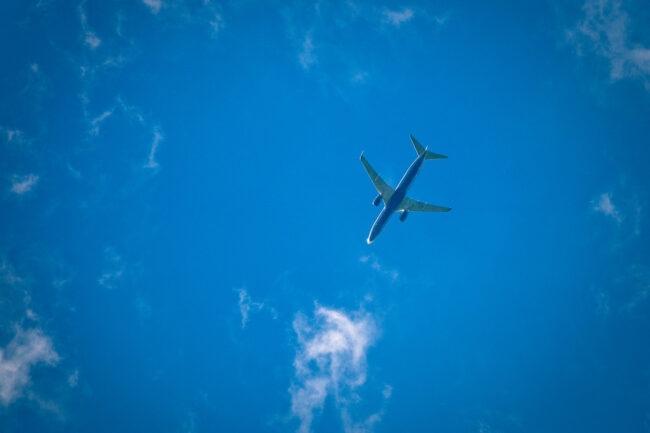 As a result of the coronavirus pandemic, the number of air passengers arriving in Estonia in 2020 fell by 73.7 per cent, close to the European Union average of 73.3 per cent.
Of the 27 EU member states, 20 saw a reduction in air passengers of more than 70 per cent. The worst affected countries were Croatia, Slovakia and Slovenia, with each seeing a decrease in excess of 80 per cent. Luxembourg was the least affected country with a 67.3 per cent reduction.
In 2020, 45 per cent of air passenger traffic was with countries outside the EU, 33 per cent within the EU, and the remaining 22 per cent made up of domestic flights within countries. The only bright side of these numbers being that the number of domestic air passengers grew in 2020 compared to the previous year.
This phenomenon is also apparent in Estonia (except on the water), with TS Laevad recording record numbers of passengers on its ferries to and from Estonia's main two islands of Saaremaa and Hiiumaa during the pandemic – setting new record highs for 3 months in a row in September, October and November 2021.
To learn more about this and similar topicsAir Passengers Coronavirus Estonia Flights to Estonia Hiiumaa Passenger Numbers Saaremaa TS Laevad