11pm curfew on bars and entertainment venues unlikely to be lifted before New Year
Text Mark Taylor
Photo Julius Jansson / Unsplash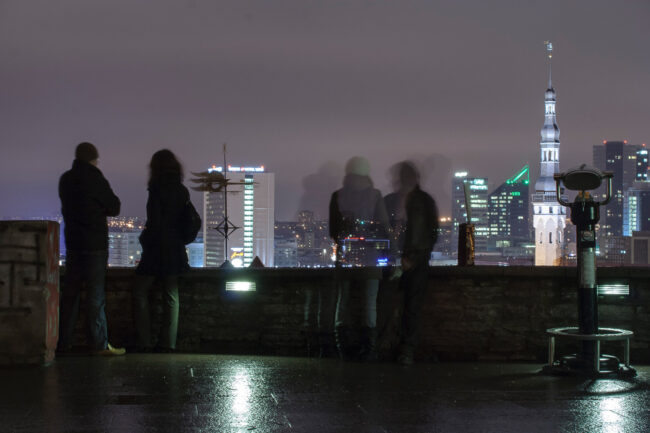 Earlier this week it was hoped that lowering numbers of coronavirus cases in Estonia would mean an easing of certain restrictions ahead of the busy Christmas and New Year period. With an easing of the 11 pm curfew on bars and restaurants, perhaps the most notable discussed.
With Minister of Entrepreneurship and IT, Andres Sutt stating on Monday 6 December that "the government is ready to lift this 11 pm. limit".
However, this optimism has been replaced with caution after the government decided yesterday to extend the current Covid-19 restrictions. With Minister of Health and Labour Tanel Kiik stating that "major restrictions cannot be eased currently". As although Estonia is currently on a downward trend, with the new Omicron strain and rising cases across the world, Estonia must proceed with caution.
This decision means that it is extremely likely that only outdoor public New Year events will take place in Estonia this year. It also means that the suggested removal of Covid vaccine requirements at outdoor events will also likely not occur.
To learn more about this and similar topics11 pm Curfew Bars and Nightclubs Coronavirus Covid Restrictions Covid Restrictions Estonia Estonia New Year Events Tallinn