Tour Tallinn with engaging audio and VR guides
Text Susanna Poikela
Photo Minh Pham / Unsplash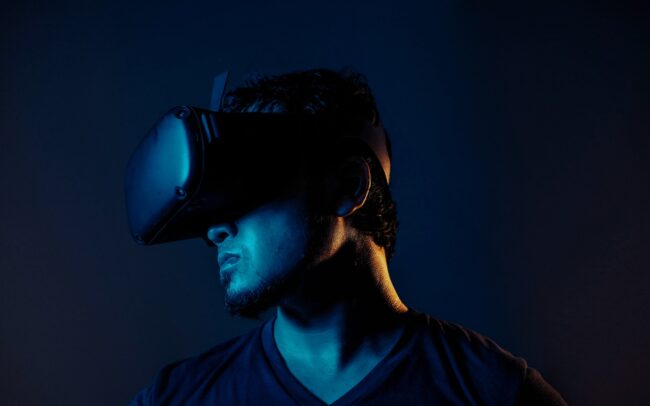 You can now get to know the art, literature and life of Tallinn easily with the help of your smartphone. When the weather is nice, nothing is more pleasant than walking around the Estonian capital with its varied scenery and listening to or reading stories related about its places, monuments and people.
The city of Tallinn has published an Art Map on its website, which makes it easy to navigate to the most interesting places and learn more about them on your own. Although the site is currently only available in Estonian, this can quickly be remedied on your smartphone by translating the page.
Through the website "Tallinn's musical trails" you can get to know the city's lively nightlife and its most legendary places. The audio guide includes 15 pubs and nightclubs, some of which are decades old. The guide is available in English.
You can also take a fascinating virtual reality journey back in time. There are two time trips that take visitors back to Harju street in Tallinn's Old Town in 1939 and 1944. During the paid tours, which are available in English, the former street comes back to life with use of VR glasses and captivating stories.
To learn more about this and similar topicsArt Art Map Audio Tour Literature nightlife Tallinn Tour Virtual Reality Virtual Tour