The week-long Suure-Jaani music festival begins today
Text Mark Taylor
Photo Suure-Jaani Muusikafestival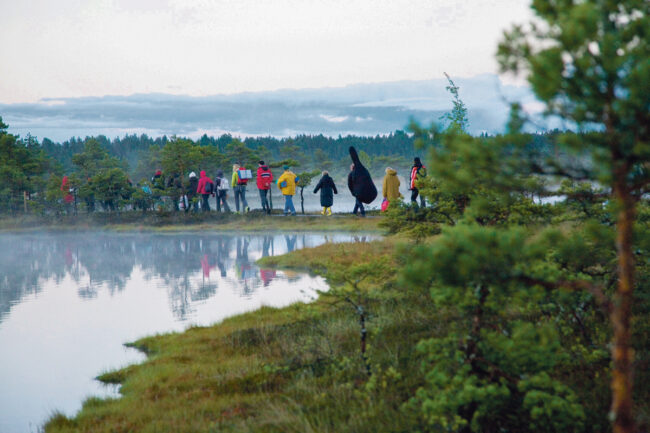 The Suure-Jaani music festival begins today, June 17. Between now and the festival's traditional end with a Jaanipäev bonfire on June 23, there will be a wide variety of classical concerts, exhibitions, discussions and more. Today, around 20 garden cafes will also be open
The Suure-Jaani music festival is celebrating its 25th birthday this year. The festival, which began in 1998 only playing the works of Estonian composers Artur Kapp, Villem Kapp, Eugen Kapp and Mart Saar, has since expanded. Now, as well as Estonian composer's visitors can expect to hear world music classics as well as contemporary pieces.
Along with a rich program of music there will also be a series of lunch-hour discussions and a photo exhibition about the festival. The opening of the festival will be accompanied this year by a day garden cafes day. In total, 20 cafes will open their doors to visitors in the area.
It is possible to buy both festival passes as well as tickets to individual concerts on the Fienta ticketing portal here.
To learn more about this and similar topicsClassical Music Estonian Composers Estonian Music Garden Cafes Music Festival Suure-Jaani Suure-Jaani Music Festival