Temperatures expected to hit 30°C this week
Text Mark Taylor
Photo Andrei Chertkov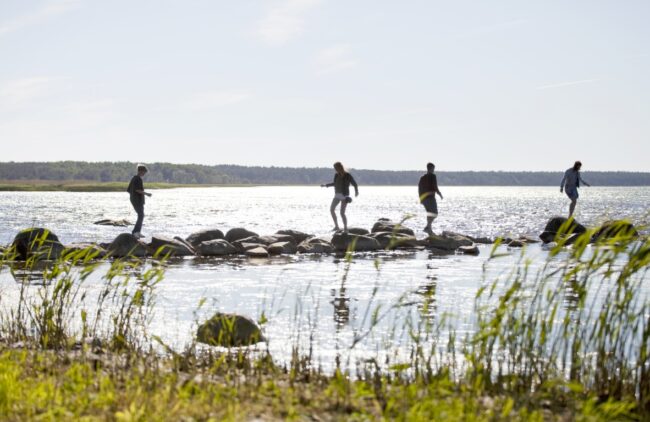 The Estonian Weather Service has forecast temperatures of between 28-31°C all this week. As a result, the weather agency has also issued a level one warning for potentially dangerous conditions as a result of the heat.
Hot weather is expected across Estonia this week, with the Estonian Weather Service predicting temperatures of between 28-31°C between today (Monday), up until Friday (August 19), some areas may also see these temperatures throughout this weekend as well.
There is also the possibility of scattered thunderstorms during the week.
As a result of the hot conditions, the Weather Service has issued a level one "potentially dangerous" warning. The warning suggests keeping a close eye on the forecast and conditions, and to be attentive if you are taking part in activities outdoors, such as drinking plenty of water, as well as wearing sunscreen and a hat.
You can learn more about the current warnings and closely follow the weather in your area on the Estonian Weather Service's website here.
To learn more about this and similar topics