Lancey Foux to perform in Tallinn on November 17
Text Mark Taylor
Photo Promo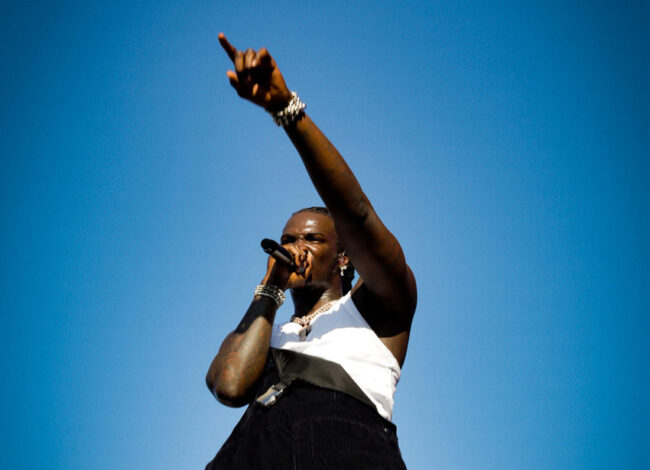 On November 17, British rapper Lancey Foux, who has collaborated with Kanye West, will take to the stage at Helitehas club in Tallinn.
British rapper Lance Omal, who is better known under his stage name Lancey Foux, started his career on YouTube in 2015. His online popularity led to the release of his debut album "Pink" in September of the same year. Just a few weeks later, his breakthrough hit "About It" was released.
In 2019, the album "Friend or Foux" was released, featuring several artists such as Bakar, Juvie, Skepta, and Clairo. The lead single "India" has collected millions of streams on various streaming platforms to date. After selling out his first solo show at the O2 Islington, a European tour was due to start, but it was put on hold by pandemic.
At the end of last year, his long-awaited album "Life In Hell" was released. To date, Lancey Foux has released 7 full-length albums.
Tickets for the concert on November 17 at Helitehas in Tallinn are available to buy on Piletilevi.
To learn more about this and similar topicsConcert Estonia Helitehas Kanye West Lancey Foux Live Music Rap Music Tallinn