Kumu Presents 21st Century Estonian Contemporary Art Exhibition
Text Timo Huttunen
Photo Andrei Chertkov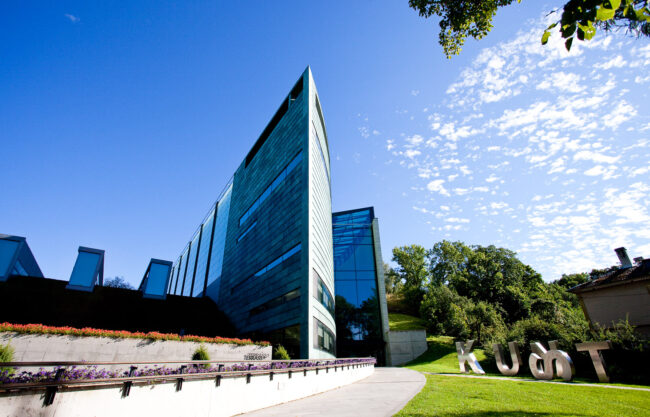 The exhibition "Art in the Comfort Zone? The 2000's in Estonian Art ", continues a series of exhibitions at the Kumu Art Museum, which began in 2018 with the project The X-files (Registry of the Nineties).
This time, the exhibition offers an overview of art from the first decade of this century. The works are mainly from the collections of contemporary art from the Estonian Art Museum and the Tartu Art Museum. The exhibition also features lesser-known works and ideas that have only seen light in the past decade.
The exhibition is divided into dialogues based on different themes, keywords and motives, and seeks to convey the awareness, views and approaches of artists that are characteristic to the decade.
As the decade is characterized on a broader social and political level, it can be argued that in many ways it was a time that shaped the world we live in today.
Keywords such as neoliberalism, the rise of China, the rapid development of digital technology, and the changed media field describe the processes that begun or accelerated during the decade.
The new way of becoming aware can be strongly associated with the young artists who emerged during the decade. It was in the 2000s that several artists, now in their best stages of creation, began to attract significant attention with their new statements.
Young people who were no longer interested in the radicalism of the previous decade and brought new themes and new vocabulary to art, including the means of relational aesthetics, as a study of queer art and the idea of ​​art as a form of research.
The exhibition, which opened on November 12, will be on display until October 9, 2022 on the 5th floor of the Kumu Art Gallery in Kadriorg.
To learn more about this and similar topics21st Century Art Artist Art Museum Artwork Contemporary Art Decade Exhibition Kumu Painting