Kitchen. Changes in space, design and applied art in Estonia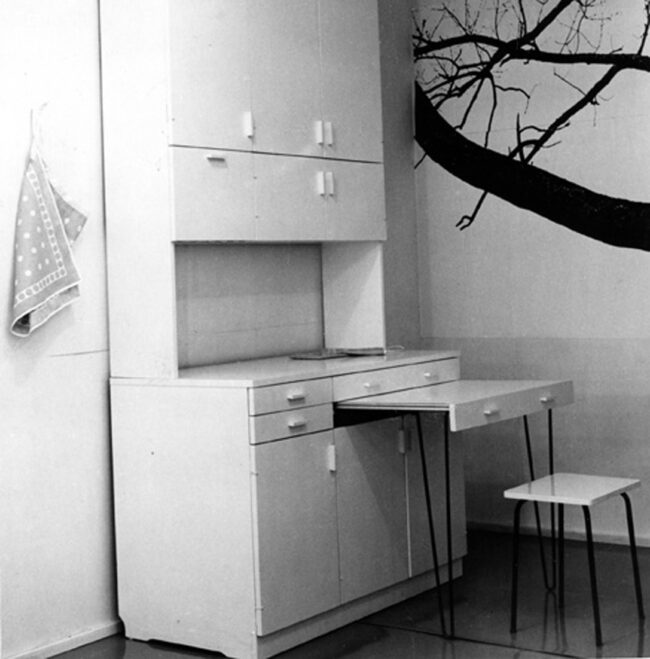 The home kitchen has seen many significant changes over the last century. This exhibit looks at the development of the kitchen as a space, from the early 20th century to the present. In the first half of the 20th century, much attention was paid to efficiency and hygiene. Then as the role of women changed, so did the kitchen. Most recently, see changes from the minimalist Soviet kitchen to the modern open kitchen.
Location
Until 15 May
Estonian Museum of Applied Art and Design
Lai 17, Tallinn Old Town 
www.etdm.ee/en
Click on the address to see the location.
PHOTO: KUMU
To learn more about this and similar topics