Keelerulett – Free Online Conversational Estonian language Practice Group
Text Mark Taylor
Photo Chris Montgomery / Unsplash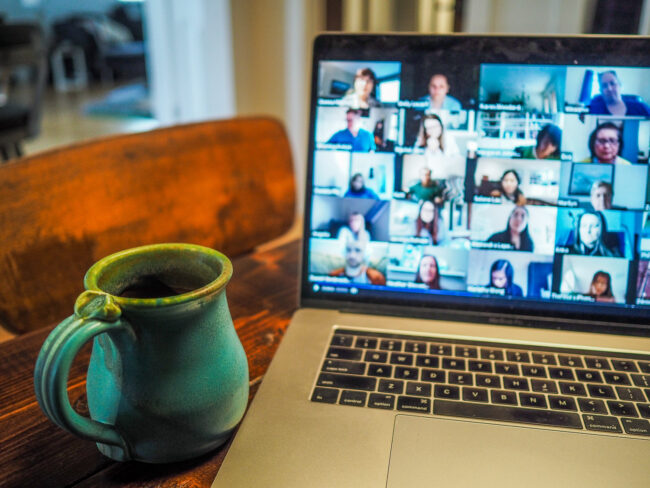 Today (9.11.2021) marks the first in a series of 4 free online Estonian conversational and learning group sessions offered by the Integration Foundation known as Keelerulett (language roulette). The four sessions that will take place on Zoom will be held on the 9.11, 23.11 , 7.12 , 21.12 at 6pm.
As explained by organizer Mari Taalman "Keelerulett brings people together via Zoom and offers an opportunity to learn and practice the Estonian language in a relaxed atmosphere on a given topics in random groups for a pre-determined amount of time. The mentors involved in discussions help and encourage participants to express their thoughts, opinions and feelings."
Previous topics of discussion include:
If you were an actor what would be your dream role?
Which ports have you visited and what did you do there?
Who would you like to be your neighbor and how would you like to spend time with him/her?
What would you do if you see a black cat?
The sessions are intended for individuals who have an understanding of Estonian to A2 level or higher.
To sign up and join the sessions you can register here.
To learn more about this and similar topicsEstonian Estonian Conversation Groups Estonian House Estonian Language Free Estonian Lessons Integration Foundation Keelerulett Learn Estonian