Käärijä to perform in Tallinn on Sunday
Text Mark Taylor
Photo Mikke Pöyhönen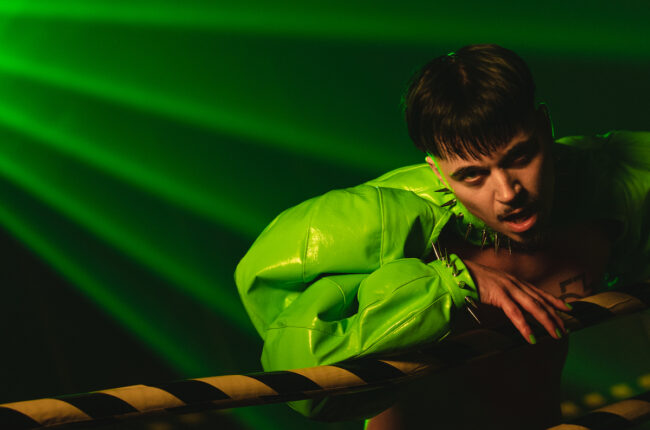 Eurovision star Käärijä will arrive on Sunday, October 15 to perform an unforgettable concert in Tallinn. The concert will take place in the Helitehas concert hall. The last time Käärijä gave a concert in Estonia was in June.
The rapper's breakthrough to global popularity came this spring at the Eurovision Song Contest, where his bubbling, energetic and captivating performance charmed millions of viewers. Käärijä's song "Cha Cha Cha", which won second place in the finals, rose to the top of the international charts and broke records for a Finnish language song.
Käärijä combines different genres in his music, which results in an innovative and catchy sound. Käärijä's debut album "Fantastista" was released in 2020, but he has been in the music business since 2014.
Music has always attracted 30-year-old Jere Pöyhönen. As a child, his favorite band was Rammstein. "The band helped me find a love for live music and performing in particular. Rammstein showed me that you can do things your own way," the performer explained.
All tickets for the concert in Tallinn on Sunday are currently sold out.
To learn more about this and similar topicsConcerts Eurovision Helitehas Jere Pöyhönen Käärijä Live Music Rammstein Tallinn