January Highlights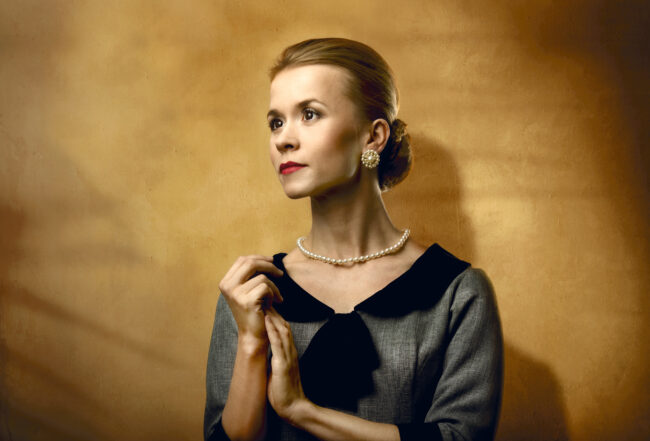 01 EVITA
Andrew Lloyd Webber's Argentinian themed musical Evita, comes to the stage in Tartu (31 January) and in Tallinn (7&8 March). Evelin Võigema will play the role of Eva Perón, and Vaiko Eplik will play Che Guevara. The musical will be performed in Estonian, with English and Finnish subtitles.
02 FROSTY DANCING ON TUHAMÄE
The Tuhamäe winter dance festival attracts hundreds of dancers, not bothered by the cold to Ida Virumaa. The dance festival can be enjoyed on 8 February at the Kiviõli Seikluskeskus.
03 TOP DOCUMENTARY FILMS
DocPoint Tallinn brings films from Helsinki's DocPoint Festival to the big screen. Films will be screened from the 23rd-26th January at KUMU and Sõpruse Cinema.
04 FESTIVAL OF ICE AND SNOW
For the 5th year in a row, Jääfestival (Ice Festival) will take place in Pärnu from the 15th-24th February. A snow village, ice sculptures, adventure park and ice cinema will be built along the banks of the Pärnu River. On the eve of Estonian Independence Day (23 February), the band Metsatöll will perform in the snow village. This year's theme is ice music.
05 A BAROQUE PARTY
MustonenFest is the violinist-conductor Andres Mustonen's very own festival that features Baroque music. This time, the band La Serenissima from the UK will join Mustonen. The festival will take place from the 30th of January to February 8th, all across Estonia.
To learn more about this and similar topics