ESTONIAN CULINARY CHRISTMAS TRADITIONS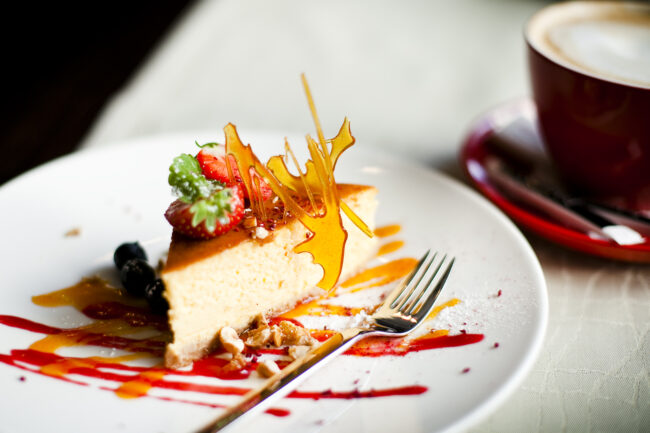 Estonian Christmas Tallinn
Tallinn is quickly becoming a food destination, with restaurants offering international cuisines. But let's not forget about Estonian food. Traditional Estonian food is based on seasonal availability. As far as Estonian Christmas food goes, there is nothing more seasonal than blood sausage. You know the holidays are just around the corner when you start seeing blood sausage at the grocery stores. Visit one of Tallinn's many Estonian restaurants to try some seasonal dishes.
MEKK offers a Christmas menu inspired by ESTONIAN TRADITIONS
Chef Rene Uusmees can often be seen in the MEKK dining room talking to customers. He bases his menus on seasonal ingredients and dishes inspired by Estonian culinary traditions. This holiday season you can enjoy a fourcourse Estonian Christmas menu for 30€.
To start, choose between a fish course or a meat course. Both dishes come with a selection of five types of fish or meat, prepared in different ways. "When Estonians sit down to eat their Christmas meal, everything is on the table. I wanted to express this in the appetiser by offering small portions and a little bit of everything," explains Uusmees. These dishes have a modern look, but the familiar flavours remain the same. For example, the head cheese (a jellied meat, typically found on the Christmas dinner table) is served with pickled vegetables and sauerkraut.
For the main course, the chef offers a choice between baked goose fillet, smoked beef fillet, or braised wild boar. He uses modern cooking techniques to ensure that the meat is cooked tenderly, a luxury that Estonians would not have had 100 years ago. Uusmees takes advantage of the wonderful seasonal produce of Estonia, using root vegetables like parsnips, beetroot, and Jerusalem artichokes to add colour and different textures to the plate.
Finish off the meal with dessert and petit fours. For dessert, choose between the white chocolate cheesecake or a Christmas pudding with dried fruits and caramel sauce. "At Christmas, Estonians don't generally eat cakes. After a filling meal, dried fruits, citrus fruits like mandarin oranges, and small chocolates are scattered on the table. These two desserts reflect that tradition.
Location
Suur-Karja 17/19, Tallinn Old Town I2
TEXT KRISTINA LUPP, PHOTOS ANDREI CHERTKOV
To learn more about this and similar topics