Designer Paola Suhonen will open an exhibition tomorrow at the Photography Museum in Tallinn
Text Timo Huttunen
Photos Paola Suhonen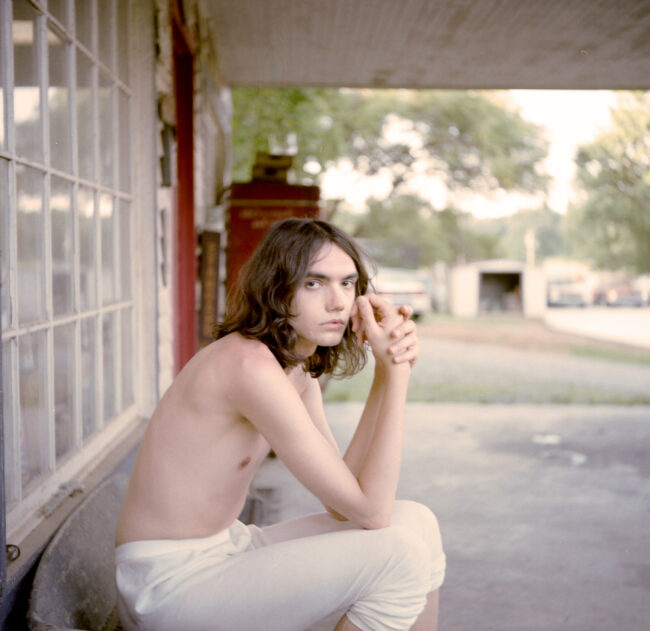 The documentary photography theme year at the Museum of Photography (Fotomuuseum) will continue on February 10 2022, at 6 pm, with the opening of the exhibition "Southern boys, southern girls" by well-known Finnish artist and designer Paola Suhonen.
Suhonen's exhibition deals with social issues related to the contradiction between sexuality and the religious worldview. The works in the exhibition tell the story of young people in the U.S. state of Tennessee who have to live in a religious environment in a conservative southern state that still defines everything about the body and sexuality.
"Southern boys, southern girls" is a project that combines photography and film. The handmade wet plate photos were taken during Suhonen's trip to North America. The darkroom was sometimes made in the trunk of a car, sometimes in the bathroom of a motel, or even in a tent.
"The most important features of such an approach are unpredictability, the feeling of being involved in the process and the mistakes of the images," says Paola Suhonen.
Born in Helsinki, Paola Ivana Suhonen is known internationally primarily as a fashion designer and creator of the Ivana Helsinki brand, but she has also been successful in the field of photography and filmmaking.
Her own life, worldview, and relationships with those close to her have become a road-trip-style art project that can be shown to the public through her visual works.
Suhonen has studied filmmaking at the New York Film Academy and photography at the American Film Institute in Los Angeles.
The exhibition, which is in cooperation with the Estonian Institute in Finland, is open until June 6, 2022.



To learn more about this and similar topicsEstonian Institute in Finland Fotomuuseum Museum of Photography Paola Suhonen Photo Exhibition southern girls Suhonen exhibition Tallinn