Energy and a different kind of nature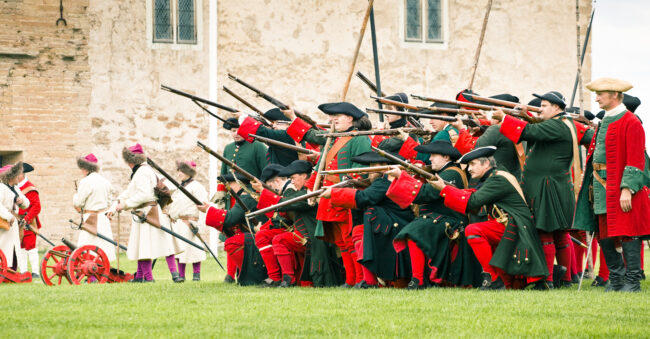 East of Estonia's capital are some of the most beautiful coastlines in Estonia.
Northeastern Estonia is the energy centre of the country. Most of the power used in Estonia comes from Narva. While this area has been forgotten by tourism in the past, recent renovations and facelifts are bringing tourists to this historic city once again. Narva-Jõesuu is a beautiful summer destination and continues to grow each year. Sandy beaches stretch for kilometres. Foodies must try the lampreys from Narvajõgi.
The counties of Northern Estonia are filled with manor houses, some of which are only a short distance from Tallinn. Nature lovers must visit Lahemaa National Park, and in summer the small seaside town of Käsmu turns into a cultural centre.
Rakvere, which is located about an hour's drive from Tallinn is a very important small town. The bull that sits in the main square is a landmark not soon forgotten.
Distances
■ Tallinn—Rakvere 99 km
■ Tallinn—Jõhvi 165 km
■ Tallinn—Narva 211 km
■ Tallinn—Mustvee 173 km
■ Narva—Mustvee 119 km
■ Tallinn—Paldiski 49 km
Population of the largest towns, as of 1.1.2014:
■ Tallinn 429,829
■ Narva: 62,068
■ Kohtla-Järve: 38,197
■ Sillamäe: 14,586
■ Rakvere: 16,338
How to get there?
Trains to Rakvere, Jõhvi, and Narva leave from Tallinn twice daily. The journey to Narva lasts about 2 1⁄2 hours and a tickets costs €9.90. You can change trains in Tapa to reach Tartu. West from Tallinn, a train will take you to Paldiski, leaving nine times daily. Buses travel to each of these destinations as well.
TEXT MIKKO VIRTA, PHOTOS EAS
To learn more about this and similar topics